The All Manipur Students' Union (AMSU) on Tuesday demanded the State Government to arrest the self-proclaimed NSCN (IM) cadres for allegedly threatening and intimidating a team from Manipur led by AMSU volunteers using abusive words on Monday at Nungba Bazaar on the way to Imphal.
The student body also threatened to resort to agitations if the government fails to arrest the NSCN (IM) cadres.
The AMSU also strongly condemned the militant cadres for allegedly threatening the team with abusive words.
The team was returning in a bus from Silchar in Assam to Imphal after taking part in a function organized by All Assam Manipur Students' Union.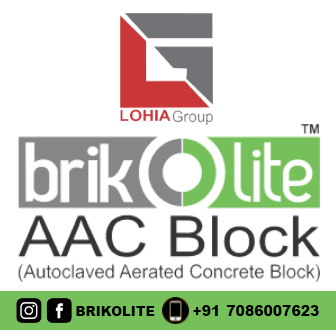 The team of 37 members consisting of five popular singers, a music band, family member of artistes along with some volunteers of AMSU went to take part in the function.
The untoward incident took place when the bus stopped at Nungba Bazaar for dinner at around 7.40 p.m on Monday evening.
Condemning the brutal action of cadres, the student leader questioned the government if it would still remain silent in this situation.
The students' union has also resolved to launch agitations at the national level by submitting a letter to the Union Government about the harassment meted out to innocent citizens by NSCN (IM) cadres who are under ceasefire.
The cadres also allegedly took Rs 5000 from the team as 'taxes'.
Meanwhile, a criminal case has been registered in connection with the incident and investigations into the whole incident have begun.