Protesting the increasing rate of rape and other crimes against women in the State, the women wing volunteers of the All Manipur Students' Union (AMSU) staged a sit-in demonstration in Imphal on Monday.
More than 200 students from various educational institutions took part in the sit-in demonstration held under the aegis of AMSU at Yaipha Thouni Sanglen complex, Keishampat Leimajam Leikai in Imphal.
Later holding placards with slogans like 'We want anti-rape law', 'Rapists should be punished', 'Teach your son not to rape', 'No violence against women', the women wing volunteers took out a rally towards the Raj Bhavan, Imphal and the Chief Minister's official bungalow.
However, the protesting students were intervened by a team of State police personnel when they are supposed to reach Raj Bhavan gate.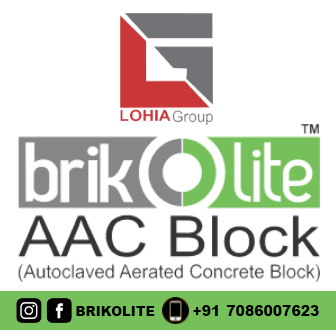 Meanwhile, another group of students tried to throng the Chief Minister's bungalow while the rallyists were preparing to depute their representatives to submit a memorandum to the State Governor.
Later, the State police team led few representatives of women wing of the students' body to submit a memorandum to the Governor and the Chief Minister respectively.
AMSU's women wing volunteers have been demanding establishment of fast track courts in every district of the State for speedy justice and also to combat menace of rape cases in the State.
The memorandum of the women's wing also highlighted some of the pending rape and sexual assault cases that occurred since the beginning of the current year till date awaiting justice. They also drew the attention of the ruling government in the State to introduce anti-rape law or policy in the State.