Naga Hoho has termed the recent warning by Manipur Chief Minister N Biren Singh of taking 'extreme steps' if Naga deal hurts Manipur's interest as 'nonsensical'.
The Naga Hoho further appealed to both the Chief Minister and the Meiteis to 'exercise restraint' while dealing with the sensitive issue.
Also read: Limit Framework Agreement to Nagaland: Manipur BJP delegation
In a statement, Naga Hoho president P Chuba Ozukum and assembly secretary K Elu Ndang said that they had refrained from reacting to various interviews and press statements of different civil society organizations of Manipur against the ongoing Naga peace process as they believed in 'brotherhood'.
However, they said they were perturbed to read the statement of Manipur Chief Minister published in the media.
Naga Hoho pointed out that the hoho had time and again clarified that Nagas would never grab anyone's land, but cautioned that they would never 'compromise with or allow any force on earth' either to take away 'what is ours'.
The Naga Hoho recalled that it was taken into cognizance and agreed by both the Centre and Naga people that violence and armed struggle had no place in today's global context and therefore the ceasefire was agreed upon and Framework Agreement signed between both the parties to peacefully resolve the Naga political issue.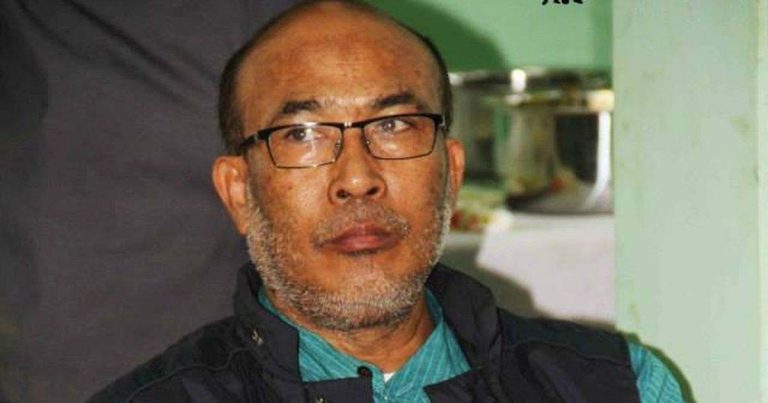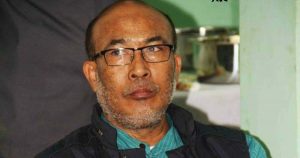 Naga Hoho said it firmly believed that the settlement would definitely usher in peaceful atmosphere in the entire north-eastern region and help develop the region at par with rest of the world.
The Naga Hoho further appealed to 'Metei brothers and sisters' to understand and not to hurt the sentiments of Nagas and their political rights as both the communities would remain neighbours forever, adding that the Nagas were willing and open to maintain cordial relationship for all generations to come.