Manipur Chief Minister N Biren Singh chaired a review meeting of 'Go to Village' mission to chalk out the plans to deliver the services of the pending cases received in last camps held at various villages of the State in Imphal on Saturday.
Deputy Chief Minister Y Joykumar Singh, Minister for works Th Biswajit Singh, Minister for Health and Family Welfare L Jayantakumar Singh, Minister for CAF&PD Karam Shyam, Minsiter for Forest Th Shyamkumar, Minister for PHED Losii Dikho, Minister for Agriculture V Hangkhanlian, Minister for Social Welfare Nemcha Kipgen, MLAs, Chief Secretary, DGP, Administrative Secretaries, DCs, Nodal Officers, HODs and officials of various departments attended the meeting.
During the day's meet held at Darbar Hall of Chief Minister's Secretariat, it was decided that all the pending grievances should be delivered by the concerned parties before the next 'Go to Village' camp which is to be held on June 26 next.
Till now,four rounds of 'Go to Village' camps were held across the State and the next round of 'Go to Village' would be held on June 26 next at new villages.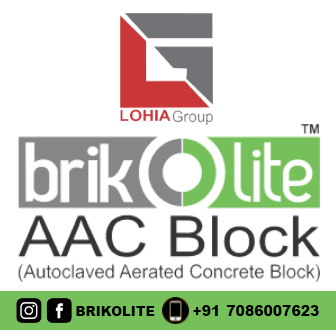 Around 227 camps have been covered under 'Go to Village' mission till now and around 2.9 lakhs complaints have been enrolled, out of which services were delivered to around 1.73 lakhs.
Asking the concerned MLAs to help the aggrieved persons to get their essential/necessary documents from various departments, Chief Minister Biren also instructed the officials of various departments to create more awareness and sensitize about the mission among the people of the State.
Administrative Secretaries and head of departments also gave their detailed status report of the services delivered and pending cases during the meet.