Director General of Assam Rifles (DGAR) Lt Gen Sukhdeep Sangwan arrived in Manipur on a 3-day visit to inspect functioning of the Assam Rifles units deployed in different parts of the State including Ukhrul, Somsai,Shangshak, Nampisha, Chassad, Bishnupur and Imphal from November 27-29, Assam Rifles sources said.
On his arrival here, the DG of Assam Rifles Lt Gen Sangwan, accompanied by Sangeeta Sangwan, the president of Assam Rifles Wives' Welfare Association (ARWA), was received by Inspector General of Assam Rifles (South) Major General KP Singh and Rachna Singh.
Lt General Sangwan visited the forward localities where the Assam Rifles troops are guarding the border under inhospitable and trying conditions and boosted their morale by his presence amongst them, claimed Assam Rifles (South)PRO in a release here.
He was briefed on the Indo-Myanmar border dynamics and the efforts of the force towards countering the menace of drugs to the Manipuri society.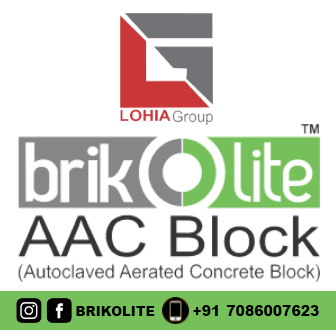 The DGAR was appreciated the proactive steps of the Manipur Government and the State civil administration towards bringing better governance and to the people of Manipur, it said adding that the visiting officer also appreciated the efforts and cooperation being extended by the Manipur Police in enabling the AR to fulfill its responsibilities towards the nation.
The General Officer called upon the personnel of the paramilitary force to carry out people-friendly operations.
Reiterating Prime Minister Narendra Modi's 'Act East' policy, he asked the troops of Assam Rifles to continue their efforts in creating a conducive and peaceful environment in the state so that the people of the state can also be a part of the growth story of the nation, it said.
He also joined the festivities of Sangai Festival on November 27 where he was felicitated by the organisers.
Fascinated by the impressive show put up by the people of Manipur, the General Officer pointed out that it was not far before Manipur became the hub of tourism in the Northeast, the release added.
The DGAR, who is the head of Assam Rifles and is responsible for the Assam Rifle personnel throughout Northeast, complimented the State Government for the success of the ongoing festival and appreciated the improving law and order in the State and conveyed his best wishes to the people of Manipur.