Princess of Thailand Maha Chakri Sirindhorn who is in Manipur enjoyed the ambience of the Keibul Lamjao on Wednesaday, the only floating national park in the world and natural habitat of state animal Sangai during her visit to the park, according to Manipur Forest Department.
Also read: Thailand princess accorded warm reception in Tripura; visits Unakoti
Sangai is a critically endangered brow-antlered deer found in the marshy wetland of Keibul Lamjao which is a part of Loktak, the largest freshwater lake in north-eastern India, about 45 km from Imphal under Bishnupur district.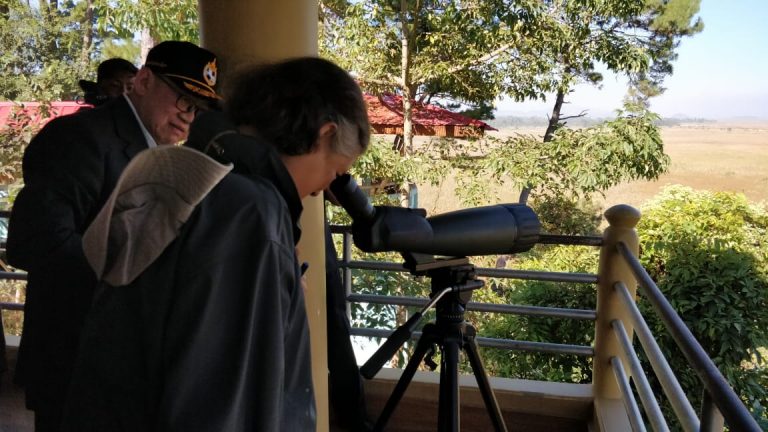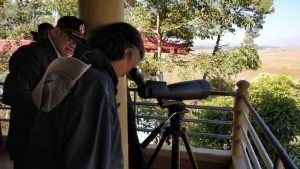 "She enjoyed the ambience of the national park and its entire habitat. She watched Sangai, Hog deers and wild boars from the watch tower. She took a boat ride from Chingmei to Toya Ching and experiences the floating phumdi biomass by standing on it," Forest Department stated in a press note.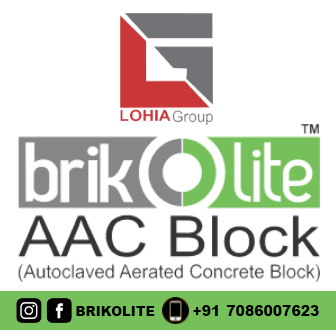 "Her highness was very inquisitive about Sangai and Keibul Lamjao national park," the statement added.
Principal Chief Conservator of Forest Kereilhouvi Angami of the State Forest Department led officials including the Divisional Forest Officer (park and sanctuary) Ajeeta Longjam received the Thai Princess at Keibul Lamjao on Wednesday.
Later the visiting Thai dignitary visited the historic Kangla Fort, an ancient capital of Manipur and seat of the royal power located in heart of Imphal town on the second day of her two day maiden visit to the north-eastern border state.
She was accompanied by Thailand Ambassador to India, Chutintorn Gongsakdi, officials of Royal Thai Embassy, Ministry of Foreign Affairs, Thailand, a media team from Thailand and officials of Ministry of External Affairs, Government of India during both the visits.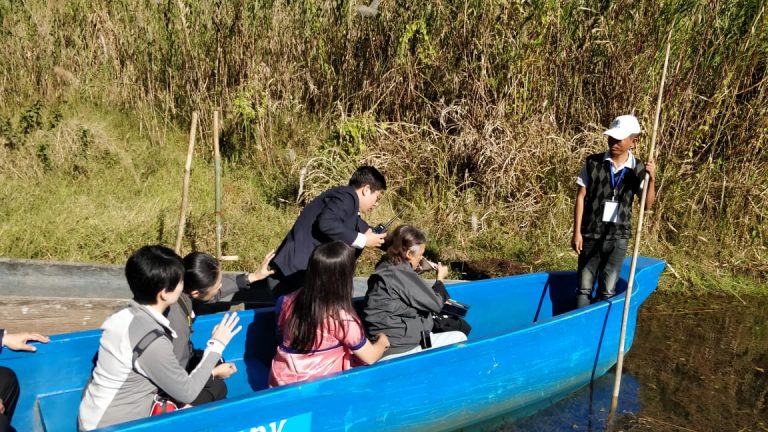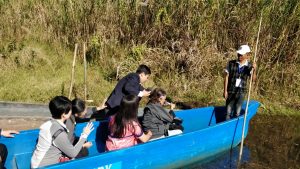 At Kangla fort, the princess and her team was received by State Chief Minister N Biren Singh, Art and Culture Minister L Jayantakumar and Titular King of Manipur Leishemba Sanajaoba.
She had a brief interaction with them before they went on a sightseeing tour of the fort in battery operated vehicles. She also visited Kangla Museum, Shri Shri Govindaji Temple and Ibudhou Pakhangba Temple.
The Thai princess along with officials arrived in Imphal on Tuesday evening on a special flight after visiting Tripura, to attend the 10-day Manipur Sangai festival 2018 – a tourism promotion festival, named after the state animal, the Sangai, aims at promoting the cause of saving the Sangai. The festival which is currently underway at three main venues in Manipur will conclude on November 30.