Princess Maha Chakri Sirindhorn of Thailand, who is on her visit to the country since Sunday has arrived in Tripura on Tuesday.
Princess Sirindhorn was accorded grand reception by State Chief Minister Biplab Kumar Deb, Chief Secretary and DGP along with other top officials of the state administration at the Maharaja Bir Bikram airport, according to tripurainfo.com.
A colourful event with participation of Buddhist monks and students of local schools showcasing ethnic culture was also held at the airport to on the arrival of the Thailand princess.
Later, Chief Minister escorted the princess to Kailasahar's Unakoti by a special helicopter.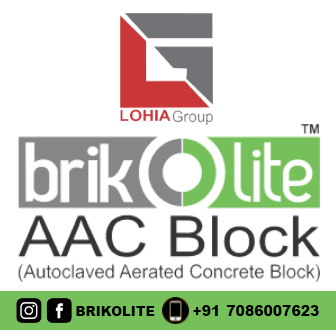 The circuit house of Kailasahar was also renovated to welcome her as a rest station before leaving for Unakoti where she had had her launch.
Later on, Chief Minister Biplab Kumra Deb escorted her to the ancient land of Unakoti, which is believed to be a land of one less than a crore deities.
On Tuesday afternoon, the Princess returned to Agartala airport after completing her visit.
Later, State Chief Minister in a message expressed his deep gratitude to Her Royal Highness Princess for visiting the State.