The 11th State Level Pineapple Festival was inaugurated at picturesque Khousabung village in Manipur's Churachandpur district on Thursday.
Manipur Chief Minister N Biren Singh was the chief guest of the inaugural function which was attended by Agriculture Minister V Hangkhanlian, Horticulture Minister Th Shyamkumar, sports Minister Letpao Haokip, Chairman Hill Area Committee TT Haokip, Chairman of Manipur Pollution Control Board L Radhakishore, MLAs H Dingo and Th Satyabrata.
Speaking on the occasion, Chief Minister Biren said that the processing units worth Rs 20 crore each would be constructed at four different places under a Central Government scheme.
The list had already been forwarded to the Central Government a few days back, he informed. Khousabung was also in the list of selected places where food processing unit having cold storage facility would be constructed.
Informing that 18 places had been identified for the construction of Sadbhavna Mandaps (community halls) in different parts of the State, he said that the State Government would also consider construction of a common multipurpose hall for different communities residing in the area as well.
"Festivals to promote different horticulture products are being organised in different parts of the State. To name a few, Lemon Festival at Kachai in Ukhrul district, Pineapple Festivals at Andro in Imphal East and Khousabung in Churachandpur district, Orange Festival at Tamenglong district and Ginger Festival at Pherzawl district can be mentioned," he said.
These festivals not only enhance sale and production of horticulture products but also encourage the sense of competition among farmers. Prime Minister Narendra Modi has a dream to double farmers' income by 2022, he said.
Informing that monetary assistance has been provided to around 334 entrepreneurs in the StartUp scheme, he said that notification for the 2nd round would be issued soon through the State Planning Department.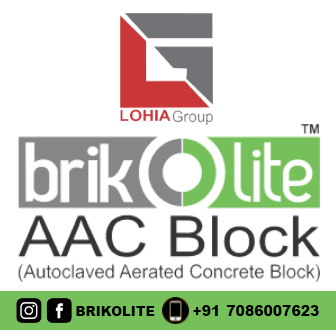 Agriculture minister Hangkhanlian said that such festival is just a mere festival but to encourage the farmers to produce more pineapples in the coming years.
Prior to the day's inaugural function, Chief Minister Biren also inaugurated Health and Wellness Centre at Khoirentak, Churachandpur district.