The 11th State-level Pineapple festival cum sellers & buyers meet and Youth Festival 2018 concluded on Sunday by holding colourful closing function at Thambalnu Market, Andro, 25 km east of Imphal in Manipur's Imphal East district.
The festival was organised by Development organisation, Andro Kendra (Doak) through eastern border area development authority.
Manipur forest and horticulture minister Th Shyamkumar, the key leader behind holding the festival along with chairman of Manipur state pollution control board L Radhakishore, MLAs P Sarat (Moirang), O Lukhoi (Wangoi) L Sushildro (Khurai), social worker Th Babita who is the patron of Doak and director horticulture K Kipgen attended the closing ceremony.
Most of the speakers said that the Manipur variety of the fruit is very tasteful and liked by the people.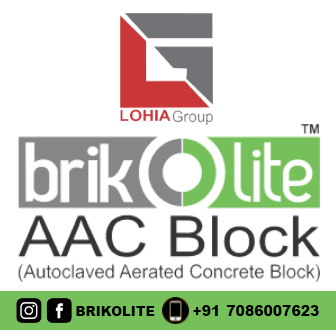 With hard work productivity could be increased and even export could be made possible, they said while highlighting the importance of maintaining a work culture as our sports persons and those involved in the arts and culture already exposed Manipur to the world.
They also lauded Minister Shyamkumar who is also the local MLA for his developmental works including the success of Government schools in the Andro Assembly constituency.
Horticulture minister Shyamkumar said his department in collaboration with the Tourism Department is working for better production of fruits and crops to boost tourism as well as the economy of the State.
With the funding from the North Eastern Council, the departments have been successfully organising various festivals like Ginger Festival, Orange Festival, Lemon Festival, Garlic Festival, Barak Festival in the state.
He said that a Gurgaon based company is ready to buy queen variety of pineapple displayed in the ongoing festival for export purposes. So farmers here will supply around one metric tonnes of half ripe pineapple through air cargo, he added.
Braving heavy downpour, many people thronged the Thambalnu market to buy juicy pineapples of Angtha at the festival.