As part of their efforts against insurgency in Northeast India, the Assam Rifles recently nabbed 7 militants and recovered a huge cache of arms and ammunition in Manipur's Kamjong district.
The apprehended militants belong to different insurgent outfits.
While 5 of the nabbed militants belong to People's Revolutionary Party of Kangleipak (PREPAK), 1 cadre belongs to Kanglei Yawol Kanna Lup (KYKL) and one rebel belongs to United National Liberation Front (UNLF).
Also read: Assam Rifles and Manipur police seize drugs worth Rs 7 crore in the state
Informing about the apprehension of the militants, the Assam Rifles on its Twitter handle stated: "In a major breakthrough against subversive elements operating in Manipur,#AssamRifles apprehended 07 insurgents, recovered huge cache of arms & amn in  Kamjong district, Manipur. Apprehended 5 cadres of PREPAK,  1cadre of KYLE & 1 UNLF along with weapon & amn."
The militants were nabbed by Assam Rifles personnel from the Kamjong district of Manipur bordering Myanmar.
According to media reports, during the operation, a 7.62 mm Assault Rifle, a 7.62 mm AK 56 Rifle, one 9 mm pistol, Assault Rifle Type 81, six 9mm rounds, 79 rounds of 7.62 mm AK, 3 Chinese hand grenades, two rounds of Lathod High Explosive, one magazine of AK and 3 detonators were recovered.
PREPAK, formed on October 9, 1977, demands formation of an independent Manipur state sans outside migrants.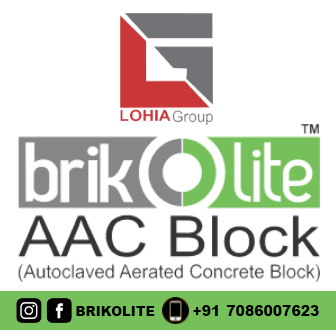 The UNLF, formed on November 24, 1964, also wants an independent Manipur state.
KYKL, formed in January 1994, wants establishment of a utopian Manipuri society.
The Assam Rifles also recently nabbed an active cadre of NNC/FGN(NA) along with weapons, ammunition, explosives, radio set and other incriminating materials including extortion slips from Niuland town in Nagaland's Kohima.
"The armed cadre was involved in extortion & other illegal activities in Dimapur/Kohima," the Assam Rifles stated on its Twitter handle on May 10.