Assam Rifles along with Manipur Police in a joint team arrested an alleged drug peddler and recovered brown sugar worth Rs 7 crore from him, reports say.
The alleged peddler Kaikholal Zou (45) was apprehended in Moreh town of the state. During a raid conducted in Zou's house by the joint team, they recovered the contraband item of brown sugar worth 7 crore in the international market, as per information by a police source.
The operation was carried out with Moreh police.
Also read: Nagaland govt vehicle used for carrying drugs?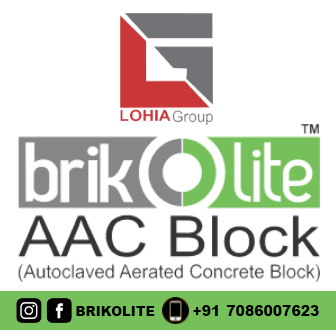 Assam rifles have been carrying a massive search with the local police at the India-Myanmar border town with a continual crackdown on contraband drugs.
A number of crackdown on peddlers of brown sugar, heroin and WY tablets with a valuation of over 50 crores have been seized in the current year to date.