Assam Congress leader Jury Sharma Bordoloi and former Meghalaya Deputy Chief Minister Deborah C Marak have been appointed as the secretaries of the All India Mahila Congress (AIMC).
The name of Bordoloi and Marak and other office bearers of the AIMC have been approved by Congress President Rahul Gandhi.
Gandhi, who appointed Soumya Reddy and Parminder Kaur as AIMC general secretaries, approved the name of Bordoloi , Marak, Dipika Pandey and Bhavna Jain as secretaries.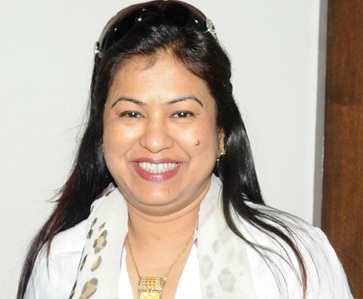 Three other Congress leaders, Ranjeeta Mehta, Nooro Khan and Preeti Tiwari were also appointed as national coordinators of the AIMC.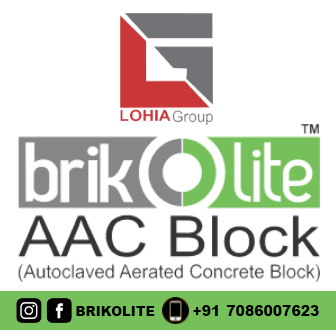 In 2007 Marak was made the Deputy Chief Minister of the Congress government led by former Chief Minister, D.D. Lapang.
In the previous Congress government led by former Chief Minister Mukul Sangma, Marak was the Minister in-charge Education, Social Welfare and other portfolios.
She had represented as Congress MLA from Williamnagar constituency in Garo Hills.
In the 2018 Assembly polls to Marcuise Marak of the National People's Party (NPP) from Williamnagar constituency.