The Nationalist Congress Party (NCP) candidate, Krenilla Marak, filed her nomination papers for the Williamnagar Legislative Assembly election scheduled to be held on April 27, 2018.
Meghalaya Chief Electoral Officer FR Kharkongor on Monday said that Marak filed her nominations before a returning officer at Williamnagar.
The electoral officer also informed that no other candidate can file nominations except the NCP candidate for Williamnagar Assembly polls.
Kharkongor said that scrutiny of nominations of only the NCP candidate will be held on April 11, and the last date for withdrawal of nomination is April 13.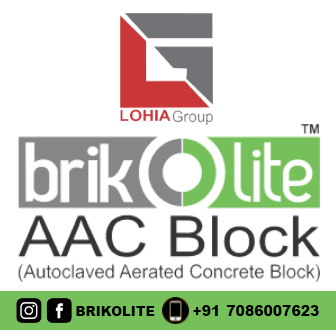 NCP State President and NCP legislator from Gambegre Assembly constituency, Saleng A Sangma, was also accompanied Marak when she went to file her nomination papers.
The poll to Williamnagar seat was to be conducted on February 27 along with other 59 Assembly seats, but the poll was countermanded following the killing of Jonathone N Sangma, who was the earlier candidate for the seat, in an IED blast on February 18.
Following the demise of Jonathone N Sangma, the Election Commission postponed the poll for the Williamnagar seat and now the NCP has fielded Jonathone's wife, Krenilla Marak.
Williamnagar Assembly constituency has a total of 32,021 voters including 16,567 males and 15,454 females.
Polling on April 27 will begin at 7 am and conclude at 4 PM. Counting of votes will be held on May 1 from 8 am onwards.
Williamnagar constituency is being represented by Congress MLA Deborah C Marak, who is also the party's candidate for the poll.
Including Deborah and Krenilla, a total of nine candidates are in the fray. The other candidates include Marcuise N Marak (NPP), Mahamsing M Sangma (UDP), Santosh R Marak (BJP), and four Independents – Sengbath R. Marak, Lahatson N Marak, Siljong R Marak, and Jan N Arengh.