Congress leader and leader of Opposition in Meghalaya, Mukul Sangma on Monday said that his party was not in hurry to form the government.
"We are not in a hurry to form the government. Let the people of the state have the privilege to see the difference between us (Congress government) and them (NPP government). That is more important because we had the privilege of being at the helm of affairs of governance for quite a long time and they are desperate to be in power. So let them see, let them prove their worth," Mukul said when asked about the Congress move to form government with other parties in Meghalaya like it did with the JD(S) in Karnataka.
The Congress has 20 legislators in the 60-member Assembly and the NPP also has 20 MLAs.
The MDA government has 39 members including the Speaker in the 60-member Assembly which comprised the NPP (20), United Democratic Party (7), People's Democratic Front (4), BJP (2), Hill State People's Democratic Party (2), Nationalist Congress Party (1) and three Independents.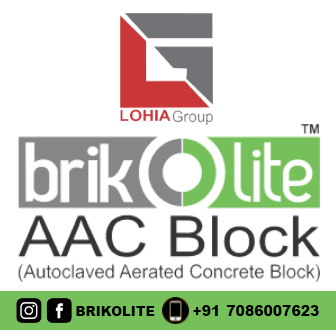 The lone Khun Hynñiewtrep National Awakening Movement (KHNAM) legislator from North Shillong constituency, Adelbert Nongrum did not either support the ruling coalition or the opposition Congress.
The Congress sits in the Opposition, while the National People's Party (NPP) is leading the coalition Meghalaya Democratic Alliance (MDA) government with the support of other parties and Independents.