Monsoon is just round the corner with kess than a fortnight to go for the Assamese New Year to herald
With the first month of Bohag that starts from mid-April, the rainy season also begins in the north-eastern state of Assam.
And this is the time, the residents of Majuli, the river island district on the mighty Brahmaputra River begin their struggle against the impending series of floods.
The Brahmaputra that transforms into a source of fury washes away almost everything of the residents of Majuli.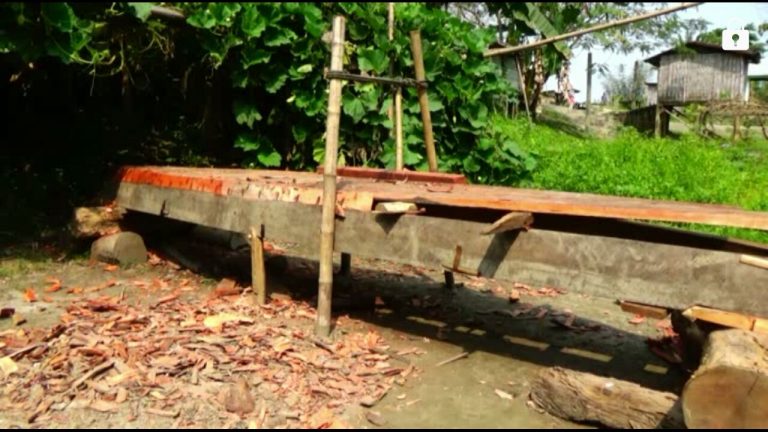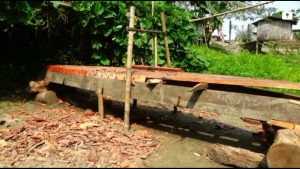 These Majuli residents have to co-exist with floods and its woes for more than six months every year.
Under these circumstances, life comes to a standstill, if they do not have a boat.
So ahead of the ensuing monsoon, these residents are busy preparing conventional boats to be used during the monsoon that becomes their only means of communication.
These manual boats of varying sizes are in huge demand during this time of the year in places like Salmara, Dakhinpaat, Apholamukh, Sumoimari, Karatipaar, Malapindha, Jengraimukh of the river island.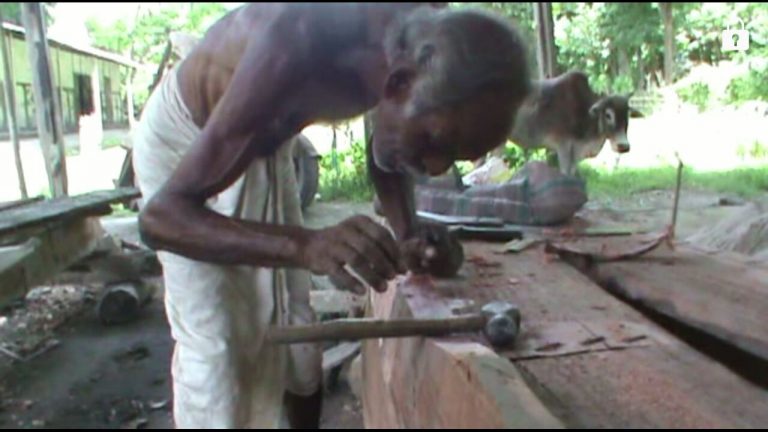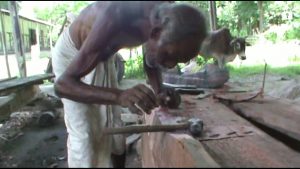 Boats become their lifeline during the floods when they transport their belongings to safe places or to carry patients during the floods.
Even school students go to schools on these boats during the six months of floods in Majuli.
So these boat makers of Majuli are busy to tackle the flood during the coming monsoon.