The Supreme Court on Monday said that the central government should be more concerned about the health of citizens rather than worrying about the state of commercial airlines.
As per reports, the apex court was hearing a petition filed by Directorate General of Civil Aviation (DGCI) and Air India against a Bombay High Court order which had directed the national carrier to keep middle seats vacant in international flights carrying back stranded Indians.
A bench led by Chief Justice of India (CJI) SA Bobde questioned about the reason the government feels that social distancing was not necessary in flights when it has ordered on maintaining a social distancing of six-feet outside.
"You should be worried about health of citizens more than health of airlines," the bench said.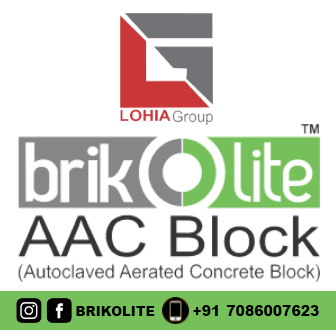 "Why social distancing norms wasn't necessary in flights? Why centre seats should be booked for air travels? " it added.
Solicitor General Tushar Mehta, appearing for both DGCA and Air India said that the best practice advised by medical and aviation experts was increased testing and quarantine and not middle seat difference.
He also claimed that Air India does not have enough aircraft to bring all stranded Indians back by keeping middle vacant.
The Solicitor General also told the bench that the middle seats of Air India flights scheduled over the next few days had already been booked.
The bench then asked Air India exhaust all bookings and fly in centre seats for the next ten days.
"For the next dates, exhaust all bookings and fly in middle seats. After that, don't fly anyone in middle seats," the court ordered.
"Air India shall be allowed to operate non-scheduled foreign flights with middle seats booking for next 10 days," it added.