The Supreme Court on Tuesday rejected the plea made by Republic TV founder Arnab Goswami for transfer of probe of his case to the Central Bureau of Investigation (CBI).
The Court also rejected his prayer for quashing of the FIR, Live Law reported.
Mumbai police registered the case against Goswami for alleged communal remarks on the Palghar lynching incident
"There can be no quashing of FIR under Article 32. The Petitioner has the liberty to pursue remedy before the competent court," the Court said.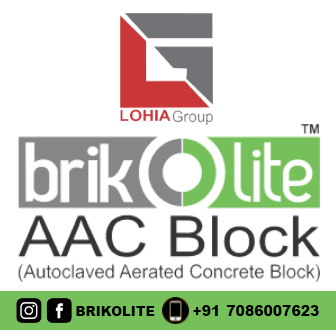 The top court bench comprising Justice DY Chandrachud and Justice MR Shah directed Goswami to pursue his remedies before a competent court.
The apex court, however, extended protection from arrest to Goswami for another three weeks, Hindustan Times reported.
It asked the Mumbai Police Commissioner to ensure protection to Goswami.
On April 24, on Goswami's plea, the court had granted him protection from arrest that expired this week.
On Tuesday, the Supreme Court bench maintained its earlier order which clubbed all FIRs pertaining to the broadcast of April 21 to be probed under a single FIR.
This FIR registered at Nagpur Sadar police station was transferred to NM Joshi Marg police station in Mumbai.
The court also clarified that there should not be any further FIRs against Goswami on the same cause of action.