A National Disaster Response Force (NDRF) official recently tested positive for COVID-19, making it the first case to be detected in the specialized force.
As per reports, the official- a sub-inspector- was on leave had gone to a doctor for treatment for some other illness.
He was tested for COVID-19 and was found to be positive.
He was posted in the NDRF headquarters in New Delhi.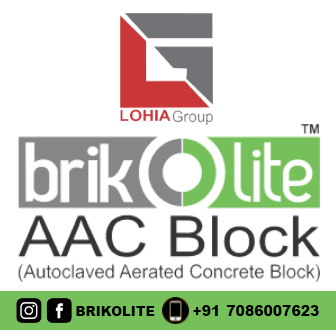 The NDRF official has been admitted to an isolation ward in the Central Armed Police Forces' (CAPFs) Referral hospital in Greater Noida on Thursday.
NDRF was formed in 2006 with the aim of providing relief and aid to people during the time of disasters and calamities in the country.
A large number of the NDRF personnel are now engaged in carrying out relief and rescue works in Odisha and West Bengal due to the huge devastation caused by cyclone Amphan.
Over 400 active COVID-19 cases have also been reported from the Central Armed Police Forces (CAPF).
Meanwhile, the number of coronavirus cases in the country increased to 1,18,447 on Friday.
The death toll due to COVID-19 cases in the country has now climbed to 3583 and the number of active cases to 66330 on Friday.
According to the Union Health Ministry, one patient has migrated while 48533 people suffering from coronavirus have recovered so far.