The family members of a 65-year-old dead man from Assam's Sonitpur district, who was declared a foreigner, have refused to accept his body.
The family members of Dulal Chandra Paul have refused to accept his body, who died in Guwahati Medical College and Hospital (GMCH) on Sunday.
Paul was a declared foreigner, who was sent to the detention camp at Tezpur two years back by a Foreigners Tribunal.
"Our father was declared a 'foreigner' by a Tribunal in October 2017. He had been sent to a detention camp. Now if he is a foreigner, why the government is handing over his body to us? How can we accept the body of a declared foreigner?" said Asish Paul, son of the man.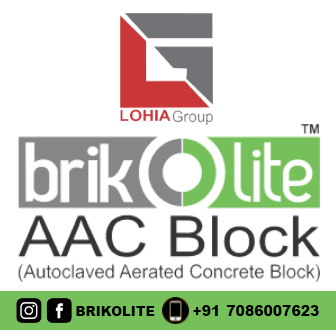 "We are not going to accept the body until the government declares him as an Indian citizen," said Asish.
Hailing from Alisinga village in Assam's Sonitpur district, Dulal had been lodged in detention camp at Tezpur after being declared a foreigner by tribunal in 2017.
On September 27, Paul was sent to Tezpur Medical College Hospital and then to GMCH for treatment.
"We were informed by the authorities at the detention centres that our father's health is not good and that he was sent to GMCH.
"We were told that he was admitted in the Intensive Care Unit (ICU) due to illness. However, when we came to meet him, we saw he was kept in one of the veranda of the GMCH with no proper treatment," Asish said.
Opposition Congress in Assam has demanded a high level inquiry into the circumstances leading to the death of Paul.
"There must be a proper high level inquiry into the whole incident. The government is responsible for the death of Paul as he was not given proper medical treatment," said Assam Pradesh Congress Committee (APCC) president Ripun Bora.
The names of Paul and his three sons were not included from the final NRC published on August 31 this year.
While Paul was lodged inside the detention centres, his three sons–Asish, Ashok and Rohit– are now preparing for a legal battle to enlist their names in the NRC.