Former Economic Affairs Secretary and a member of the 15th Finance Commission, Shaktikanta Das, will take over as the new Reserve Bank of India (RBI) Governor, the Government said on Tuesday.
A report published on Tuesday by Moneycontrol stated that the appointment of Das comes a day after Urjit Patel unexpectedly resigned as the central bank chief, amid festering disagreements between the RBI and the Finance Ministry on several issues.
The sudden resignation of Urjit Patel surprised the people of the Northeast along with the rest of the country.
A Government statement said: "The Appointments Committee of the Cabinet (ACC) has approved the appointment of Shri Shaktikanta Das, former secretary, department of economic affairs, as the Governor, Reserve Bank of India (RBI), for a period of three years."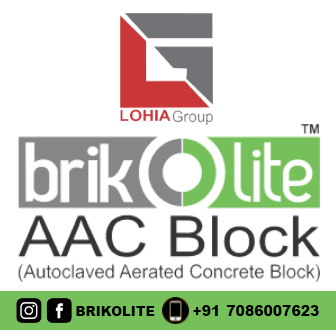 Union Finance Minister Arun Jaitley has also welcomed Das' appointment as the RBI's new boss.
The report quoted Jaitley as saying: "Besides his experience as the Revenue Secretary and Economic Affairs Secretary, he also had the experience in preparing several Budgets as Joint Secretary in charge of Budget division. Subsequently, he has been a G20 Sherpa on behalf of India. He's been a member of 15th Finance Commission. I think he has the right credentials and has been extremely professional. He has worked under various governments has excelled himself & I am sure he will excel in meeting the challenges before India's economy as a Governor of RBI."
It has been reported that it was not immediately known whether Shaktikanta Das was shortlisted and selected through a process of search committee, a practice that was adopted during Patel's appointment.
The board meeting of the RBI has been scheduled to be held on December 14 which will discuss several contentious issues.
The report stated DEA Secretary Subhash Chandra Garg as saying, the RBI board meeting as of now will be held as per schedule on December 14.
"It is for RBI to decide about board meeting. If RBI decides otherwise, we will get to know," said Garg.
Unlike Patel or his predecessor Raghuram Rajan, Das will move straight into the top job at Mumbai's Mint Street without an overlap at the RBI headquarters, the report stated.
The report also stated while Patel was an RBI deputy governor for nearly three years before taking charge as the central bank chief, Rajan had come on board as the then governor D Subbarao's officer on special duty (OSD) to manage the transition, in August 2013, a month before he officially took over as the Governor.