Newly appointed Meghalaya Chief Minister Conrad K Sangma on Sunday said running the government in a state that faces pressing financial and administrative challenges would be a tough job.
"There are a lot of challenges ahead, financial, implementation challenges, and administrative challenges. And there are some issues that require immediate attention," he told reporters.
Sangma was sworn in as the 12th Chief Minister of Meghalaya on March 7.
He said the first thing he was trying to do as the chief minister was to bring about a disciplined system in the office, at the secretariat and in the government as a whole.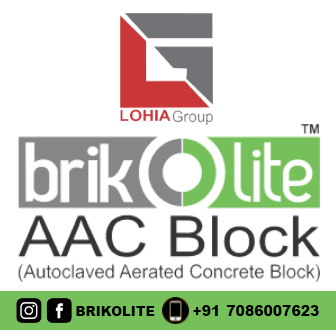 As part of efforts to usher in a new work culture, he himself is setting an example by reaching the office every day at 10 am or even before that and remaining there till 7 pm.
Sangma said, "I don't want to be seen as a person who is forcing people but I think it is important that we as leaders lead by example."
The new government came to power ending 10 years of Congress rule in the northeastern state.
Implementation of the Fifth Pay Commission benefiting nearly one lakh government employees will be one of the immediate challenges confronting the NPP-led Meghalaya Democratic Alliance government, he said.
Sangma, who met union Finance Minister Arun Jaitley in New Delhi on Saturday evening, said revenue sources have been going down in the recent times with the National Green Tribunal banning mining of coal and the High Court tightening export of minerals like limestone.
Implementation of central government schemes has not been up to the mark and that was one of the reasons why money that should have come in did not arrive, he said.
Other immediate financial challenges the new government has identified are completion of the Assembly building and holding the National Games 2022 which coincides with 50th year of the state's formation.
He stressed that there was an urgent need to "plug the loopholes" in the revenue collection which, he said, would help increase revenue.
"This way," he said, "the Central government and everybody will realise that this government is serious about development business."
He said he found out that implementation of the Pradhan Mantri Gram Sadak Yojana (PMGSY) was "quite bad" in the state.
"We want to create necessary manpower and cells within the public works department to strengthen the PMGSY wing apart from trying to get other projects through which we can focus on road connectivity in the rural areas."