Hojai's Bharatiya Janata Party (BJP) legislator Shiladitya Dev, who recently asked Zubeen Garg, the heartthrob of the young generation, not to provoke people of Assam during his Bihu shows, toned down his statement on Saturday.
As the legislator's recent statement drew flak from various sections, the Hojai MLA, who asked Zubeen through the media on Thursday not to use the stage for political comment, on Saturday shared some photographs with Zubeen on his account of social networking site Facebook and termed him as a 'cultural icon of Assam'.
Also read: Zubeen in Assam's Majuli, calls to stand united against Citizenship Bill
It may be mentioned that during his Bihu show in Majuli island on May 16, 2018 night, Zubeen had made an appeal to his fans to come out collectively against the Citizenship (Amendment) Bill 2016.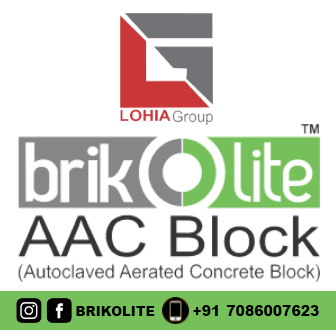 Reacting to this, Shiladitya Dev had warned the popular singer not to provoke the people of Assam against the Citizenship (Amendment) Bill, 2016.
But on Saturday, terming Zubeen as a cultural icon of the State, Shiladitya on his FB account posted, "Zubin Garg is the youth and cultural icon of Assam. He is the heartthrob of millions. I am also an admirer of his musical talent and magical voice. My recent comment on him in media has been misquoted."
Dev also questioned who would be responsible if any law and order situation arises for the singer's comment.
The MLA further posted, "I had no intention to defame him. People of Hojai district are eagerly waiting to welcome the icon and enjoy his mesmerising performance at Lumding. My best wishes to him."
Zubeen is scheduled to perform at Lumding which falls under Hojai district on Sunday.