The centre has approved an amount of Rs 2,000 crore will be spent for the railway infrastructure development in Guwahati and Lumding.
Union Minister of State for Railways Rajen Gohain said Assam has been included in a list prepared by the Union Railway Ministry under which Rs 10,000 crore will be spent for setting up new new railway lines besides development of railway infrastructure .
"Though there is no clarity on the new railway line, but our government had recommended and approved several railway projects for Assam last year," Gohain said.
The government has sanctioned an amount of Rs 1 lakh 48 thousand crore for the railway ministry.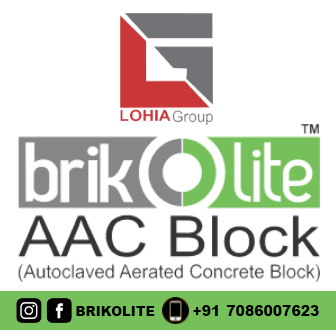 Gohain on Wednesday has interacted with a contingent (Khelo India School Games) of school students from Assam at the national Rail Museum.
The Minister has appealed to the students' fraternity to take part in different kind of sports and make Assam proud. As many as 81 school students from Assam took part in the Khelo India School Games.