It seems the Bharatiya Janata Party (BJP) is worried at the massive campaigns being launched by various organisations, political parties and also celebrities of Assam against implementation of the Citizenship (Amendment) Bill, 2016.
This came to light when BJP's Hojai legislator Shiladitya Dev on Thursday warned popular singer Zubeen Garg not to provoke people against the Citizenship (Amendment) Bill, 2016 during his Bihu shows.
During his Bihu shows, in the past few days, Zubeen has been appealing to the people of Assam to come out collectively in protest against the BJP-led Central government's move to implement the Citizenship (Amendment) Bill 2016.
Also read: Zubeen in Assam's Majuli, calls to stand united against Citizenship Bill
Shiladitya Dev said, "If Zubeen makes such comments at his home that would be a different thing. Who will be responsible if unwanted law and order problem arises after making such comment at Bihu programmes?"
The Hojai MLA urged the popular singer to focus on singing. He said, "Zubeen should convey messages through singing if he wants. He should sing good songs to protect the Assamese culture."
Dev further said that culture-loving Assamese people dislike politics on the Bihu stages.
Zubeen during a Bihu show in Majuli on Wednesday night appealed to the people to stand in unison against the Citizenship (Amendment) Bill 2016 which seeks to grant Indian citizenship to illegal migrants who are Hindus, Sikhs, Buddhists, Jains, Parsis and Christians from Afghanistan, Bangladesh and Pakistan and came to the country till December 31, 2014.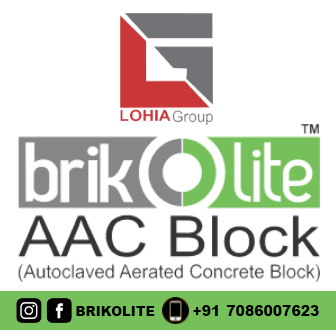 On the Central government's move to bring in illegal Hindu Bangladeshis to Assam by implementing the Bill, Zubeen questioned from the stage, "Why is the government doing the import-export business of human beings?"