Though the dispute over construction of Ram Mandir at Ayodhya in Uttar Pradesh refuses to die down, Union Minister of State for Railways Rajen Gohain on Monday inaugurated a puja mandap made on the theme of a Ram Mandir at Lumding in Hojai district of Assam.
The issue of Ram Mandir construction in Ayodhya has again been raised by a Durga Puja committee of Lumding by making a puja mandap with the theme of Ram Mandir, which still remains a dream for those who want construction of a Ram temple in the site of Babri Masjid at Ayodhya.
However, it is still a sub-judice matter which is yet to be settled by the Supreme Court of India.
The puja mandap has reportedly been constructed by Lumding Jagriti Sangh with the help of local artistes and youths at a cost of Rs 7 lakh.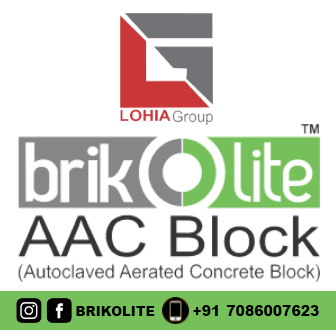 The puja committee claimed that the Government would construct Ram temple in Ayodhya following the verdict of Supreme Court.
The puja mandap was inaugurated by MoS for Railways Rajen Gohain in presence of a devotees and members of Lumding Jagriti Sangh.
It may be mentioned that with an eye to expand Hindutva ideology, a right-wing Hindu group in May this year had expressed its planning to construct Ram temples, not in the disputed land of Ayodhya, but right here in Assam.
Ram Sena, Asom, a little known right-wing group, in a meeting on may 27, 2018 at Dispur Press Club, announced that the outfit would construct a total of four Ram temples in the minority-dominated areas of Assam.