The festival of Navratri, which marks the worship of Goddess Durga, began on Wednesday with religious fervour and gaiety at Hojai.
Devotees thronged temples from early morning to offer their prayers to the Goddess. In Hojai, devotees visited Durga Bari, Maa Durga Balaji BabosahaTemple and other temples to offer prayers.
Talking to NorthEast Now, Brijubhusan Bhattacharjee, the main priest of Durga Bari said, "This festival is celebrated to commemorate Maa Durga's win over the demon Mahishasura and represents the victory of peace and dharma over ego and evil."
He explained, "During Durga Puja, devotees worship different avatars of goddess Durga for nine days and observe fast. Some observe fast for nine days while some prefer to fast on the first and last day of this festive period."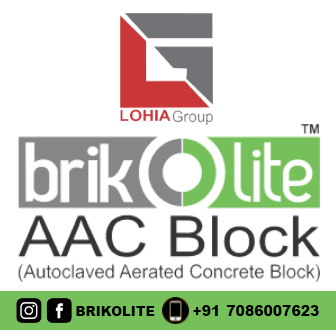 Bhattacharjee further said, "At Durga Bari during this nine days prayers are done as per Vedic rituals, aartii is done three times in a day – morning, afternoon and evening. Hymns are sung at evening and all these days devotees throng here to worship and appease goddess Durga."
"Also the devotees coming here worship goddess Kali,  Lord Shiva. Nearby there is a Hanuman temple, Radha Krishna temple and Biswanath temple where devotees go and offer prayers during these days," he added.