The tea workers of Assam who had pinned their hopes on the BJP government have changed their minds and are no longer willing to support the party.
Ahead of Lok Sabha elections, Joint Action Committee for Tea Wage Workers (JACTWW) has censured the BJP government for not keeping their word and failing to hike daily wage of the tea workers, according to reports.
The one who is poised to face the heat, however, is former labour minister Pallab Lochan Das who JACTWW has accused was responsible for not meeting the demands of the tea workers.
The tea tribe bodies are now determined to ensure the defeat of Das who is a BJP candidate contesting from Tezpur constituency.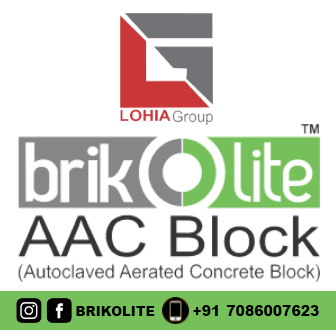 Also read: LS polls: BJP nominates Pallab Lochan Das for Tezpur constituency
"It is very unfortunate that BJP didn't fulfill the promises they had made in 2014 of hiking the daily wage of the workers," said Bibek Das, chief convener of JACTWW while addressing a press conference in Guwahati.
"Narendra Modi had promised the wage would be hiked to Rs 351.33 per day but nothing has been done," he added.
The forum accused Pallab Lochan Das of creating obstruction in the way of the wage hike.
"Pallab Lochan Das became the chairman of the wage hike advisory board but neglecting the board's suggestion of hiking the wage to Rs 351.33, he took the side of the tea garden owners and didn't let the hike happen. This is not acceptable," noted the chief convener.
Also read: Tea workers of Assam still struggle for basic amenities and adequate wage
The forum has appealed to the tea workers not to vote for BJP and especially vote against Pallab Lochan Das.
The Assam tea garden workers, presently, earn Rs 167 in the Brahmaputra Valley while those at Barak Valley earn Rs 137.