In a major political turmoil in the ruling BJP in Eastern Arunachal, at least 54 active BJP workers engaged in 'Mission Modi again Prime Minister (MMAPM) in East Siang, Siang, Upper Siang and Lower Dibang Valley districts quit the party to join the Congress.
The active BJP workers including office-bearers of MMAPM led by East Siang district president Gumin Tayeng, Siang district president Yayam Taki, Upper Siang district president Atop Tayeng and LDV district president Rajiv Lego quit the saffron party recently.
Also read: Arunachal: Mass exodus from BJP to Cong in Pasighat West constituency
It may be mentioned that Prime Minister Narenbdra Modi visited Pasighat and addressed a BJP election rally on April 3, 2019.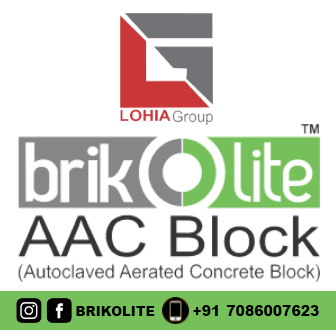 According to information, 23 active BJP workers of East Siang, 10 of Siang, 6 of Upper Siang and 15 of Lower Dibang valley districts have shifted their party loyalty towards the Indian National Congress (INC).
The frustrated BJP members alleged that the saffron party bigwigs were not maintaining proper coordination with the trained party workers engaged in MMAPM campaign.
Talking to Northeast Now at Pasighat on Wednesday, aggrieved BJP members lamented that state and district level BJP leaders were not maintaining any coordination with the trained members and they were facing problems in campaign for the ensuing polls.
"The state BJP president and district level leaders are not maintaining any coordination with the workers engaged for MMAPM campaign. Our problems were going unheard by the BJP leaders, which were causing frustration among our trained workers," said East Siang BJP spokesperson (MMAPM) of East Siang, Anar Tayeng.
On the other hand, Block Congress leaders of Pasighat West constituency reported mass exodus of active BJP members to INC including a host of former Anchal chairperson, ASM and Gram chairpersons.
The BJP leaders who have shifted party stated that they did not find any ideological difference between the BJP and the Congress.
They were also pinched by alleged nepotism and dictatorial conduct of the state BJP president, who is a native of Pasighat-West (Ruksin) area.
However, impact of the reported exodus of senior BJP members and trained BJP activists engaged in MMAPM ahead of the simultaneous Lok Sabha and Assembly elections in the state is not yet known.