Pasighat-West (Ruksin) unit of the Bharatyia Janata Party (BJP) in East Siang district of Arunachal Pradesh witnessed a landslide with several leaders quitting the party and joining the Congress party as the State is set to go to simultaneous Lok Sabha and Assembly polls.
The ruling party has witnessed mass resignation on the day as more than 50 senior leaders including former Anchal chairperson and Anchal Somiti Members (ASM) of Pasighat-West constituency quit the ruling party and joined the Congress.
The leaders who quit the BJP include former Ruksin Anchal chairperson Smt Aruni Jamoh, former Sille-Oyan Anchal chairperson Oni Ering, former Bilat Anchal chairperson Tade Siram and the ASMs along with a number of Gram chairpersons, ASMs and Gaon Panchayat members besides some BJP Mohila Morcha leaders and Panna Pramukhs.
The irritated BJP members have alleged that BJP bigwigs have not followed party principle during selection of candidates for the ensuing election, which has demoralised them to work for longer in the party.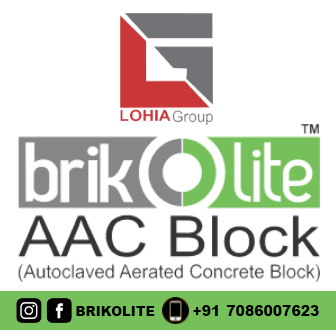 They stated that the BJP, which criticises opposition Congress party, is having no ideological difference with the Congress.
They irritated BJP workers also pinched by alleged nepotism and dictatorial conduct of the State BJP president, who is a native of Pasighat-West (Ruksin) area.
The BJP leaders have expressed their desire to join the Congress party reposing faith in the visionary leadership of Congress heavyweight Ninong Ering, who served the State as two-time MP (Arunachal East) and also as a union minister.
Earlier too, many active BJP workers including publicity secretary-cum-Sakti Kendra president of the Zila segment of 'Mission Modi again PM' campaign, Orik Padun, quit the saffron brigade and joined the Congress.
Padun also worked as the district BJP publicity officer-cum-spokesperson.