Sensation prevailed at Sonari under Charaideo district of Eastern Assam early Sunday morning after a local journalist allegedly got a phone call from the banned United Liberation Front of Assam – Independent (ULFA-I) claiming that the militant outfit had planted three powerful explosives on a pole carrying high tension electrical wire at a village called Pehipukhuri in the region.
The caller purportedly from the proscribed ULFA-I apparently claimed that the bombs are still active state and allegedly directed the journalist to inform the police so that experts can diffuse the bombs without causing any harm to the villagers.
The militant outfit also allegedly asked the local journalist to sensitize the people to keep themselves at a safe distance from the scene where the explosives are kept.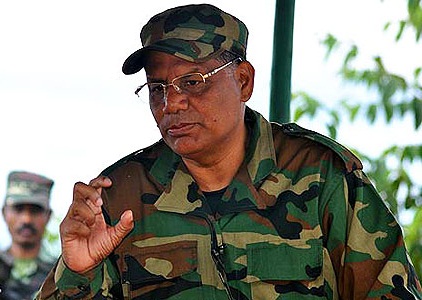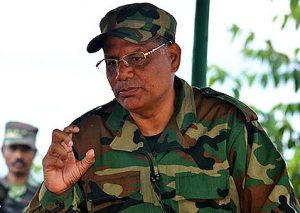 Meanwhile, a police team and other security personnel have rushed to the spot.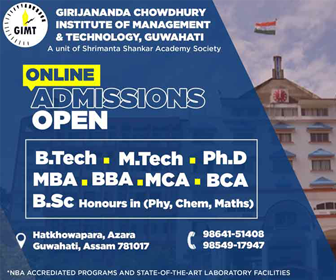 Details are awaited.
The ULFA-I has come under severe criticism after the brave heart officer in charge of Bordumsa police station was killed in an encounter with militants of the insurgent outfit couple of days back prompting the self-styled commander in chief of the militant outfit, Paresh Baruah to issue an apology statement to the family of the slain police officer, Bhaskar Kalita.