Cachar Police arrested three accused in connection with the rape and murder of Rekha Rikiason at the Arkatipore tea estate. The accused are Bacchanunu Karmakar (23), Raju Santhal (24) and Sajan Rikiason(35). All of them are inhabitants of Arkatipore TE, where the incident occurred.
The labourers who came to work on Saturday at the Line No 5 in the Sappanahal Tea Estate under the Arkatipore Tea Garden Police Outpost, first witnessed the decomposed body of the girl and informed it to the police.
A team of Udharband Police reached the spot and recovered the body. After that the 2nd officer of Udharband PS, A Nath Laskar and Additional Officer-in-Charge Giyashuddin reached the spot along with the manager of Arkatipore Tea Garden. Post-mortem of the body was done at the Silchar Medical College & Hospital. Some parts of the victim's decomposed body were consumed by wild animals.
This barbaric incident sparked off anger in the locality and people demanded stringent action against the culprits.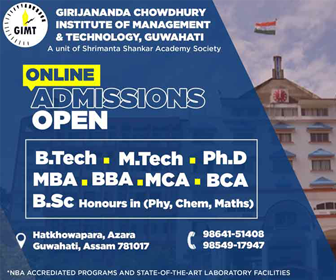 A case under section 366/376/302/34 of IPC has been registered at Udharbond PS in this regard.
The girl had gone missing on May 2, 2018.
The father of the girl also filed a missing complaint in this regard with the Udharband Police Station.