After the arrest of a senior Northeast Frontier Railway (NFR) official in connection with the Rs 1 crore bribery case, CBI on Friday said it has arrested the director of a Guwahati-based firm in Delhi in the case.
The accused has been identified as Pawan Baid, director of the ABCI Infrastructures Pvt Ltd.
Baid is allegedly involved in the case of Rs 1 crore bribe paid on January 17 to the relative of Indian Railway Engineering Service officer Mahendra Singh Chauhan.
Also read: CBI raids multiple locations in Guwahati, arrests senior NF Railway official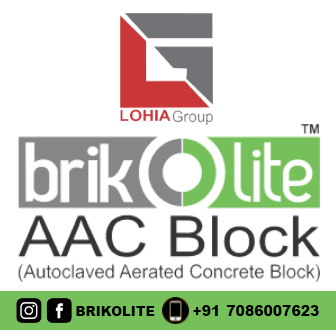 Chauhan was posted as the chief administrative officer (CAO)/Construction in the Northeast Frontier Railway (NFR) at Maligaon, the NFR headquarters in Guwahati.
Since January 17, Baid was evading arrest.
Also read: CBI seizes additional Rs 2.04 crore in Northeast Frontier Railways bribery case
A media report quoted a CBI official as saying that a non-bailable warrant was issued on January 23 against Baid by a Special CBI court as he was not cooperating with the investigation team.
The CBI sleuths carried out search operations at various places of Baid's hiding in Guwahati, Araria (Bihar), Siliguri and New Delhi.
Finally, he was arrested from the national capital.
It has been reported that the CBI has registered a case under relevant sections of the IPC and the Prevention of Corruption Act against Chauhan and others including deputy chief engineer Hem Chand Borah, assistant executive engineer Laxmi Kant Verma, Baid, Bhupendra Rawat and Indar Singh.
Earlier, the CBI sleuths arrested Chauhan, Borah, Verma, Singh and Rawat in connection with the bribery case.
The sleuths of the investigating agency were able to recover Rs 4.43 crore including the bribe amount of Rs 1 crore during the operations.