Ace Manipuri boxer MC Mary Kom (48kg) will be the spearhead of a 10-strong Indian team named on Friday for the AIBA women's world boxing championships.
It is scheduled to be held here from November 15-24.
Olympic bronze-medallist and the five-time champion Mary Kom will be aiming for her sixth gold medal at the event, which is being held in India for the first time since 2006.
Pinky Jangra (51kg), Manisha (54kg), Sonia (57kg), L Sarita Devi (60kg), Simranjit Kaur (64kg), Lovlina Borgohain (69kg), Saweety Boora (75kg), Bhagyabati Kachari (81kg) and Seema Poonia (+81kg) are the other members of the squad.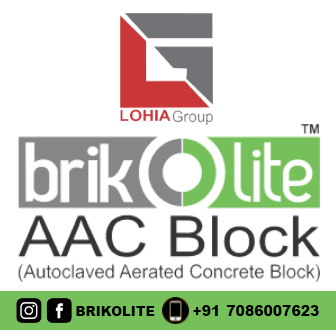 Interestingly, Mary Kom has been selected as the brand ambassador of Tribes India, an initiative of the Ministry of Tribal Affairs, India.
Mary Kom said that she hoped that her association with Tribes India will help in the financial and economic upliftment and development of the tribal populations in India and they get good opportunities and necessities from the BJP Government.
During the event of declaration of Mary Kom as the brand ambassador, the Ministry also launched 'Punch Tantra', an initiative to promote tribal products of India.