The Mizoram Assembly has postponed Assembly Committee sittings and spot visits till March 31 due to the outbreak of coronavirus in several parts of the country as well as globe.
The decision was taken in a meeting convened by Assembly speaker Lalrinliana Sailo and deputy speaker Er Lalrinawma.
MLAs, officers and staff of the Assembly secretariat, and other visitors have been asked to enter the Mizoram Legislative Assembly premises through the main entrance.
Medical teams will perform screening for them as and when necessary.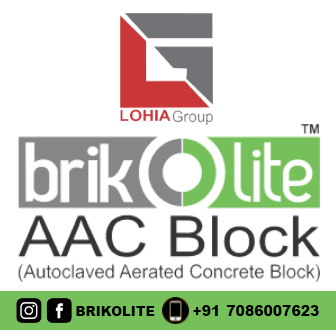 The government also issued travel advisory and discouraged travel to Covid-19 affected states and countries.
Officials of health department said that the government is making massive effort to prevent the spread of novel coronavirus in the state.
More than 38,000 people have been screened and at least 145 people quarantined at home till Tuesday, they said.