Denizens of Guwahati got to witness a star-studded glittery evening on Friday as one of the country's biggest fashion events, Blenders Pride Magical Nights 2019, arrived in the city as an extension to the coveted fashion tour.
As an arena to showcase the best in contemporary fashion, the mega event rolled out a sensational fashion show and introduced its new concept-'Pride' as a celebration of the self and the individual who is the driving force of every 21st century man and woman.
The evening delved into the idea of 'Pride' through one's choices, style and legacy, as designer maestro Varun Bahl collaborated with fashion sculptor Pallavi Mohan to curate a phenomenal experience with their exquisite ensembles.
Captivating the audience with her charisma, showstopper Bollywood beauty Sanya Malhotra, looked stunning in Varun's masterpiece.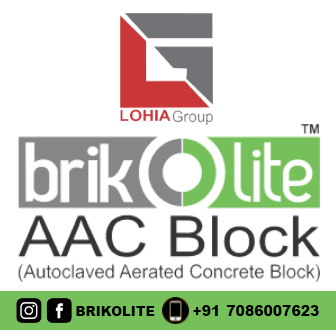 Also read: Underpriviledged kids to walk the ramp at Asian Fashion Week in Guwahati
Far removed from the traditional confines of mere success, Blenders Pride Magical Nights 2019 defined 'Pride' as an inner sense of achievement, of uniqueness and of individuality, all the things that are a hallmark of today's generation.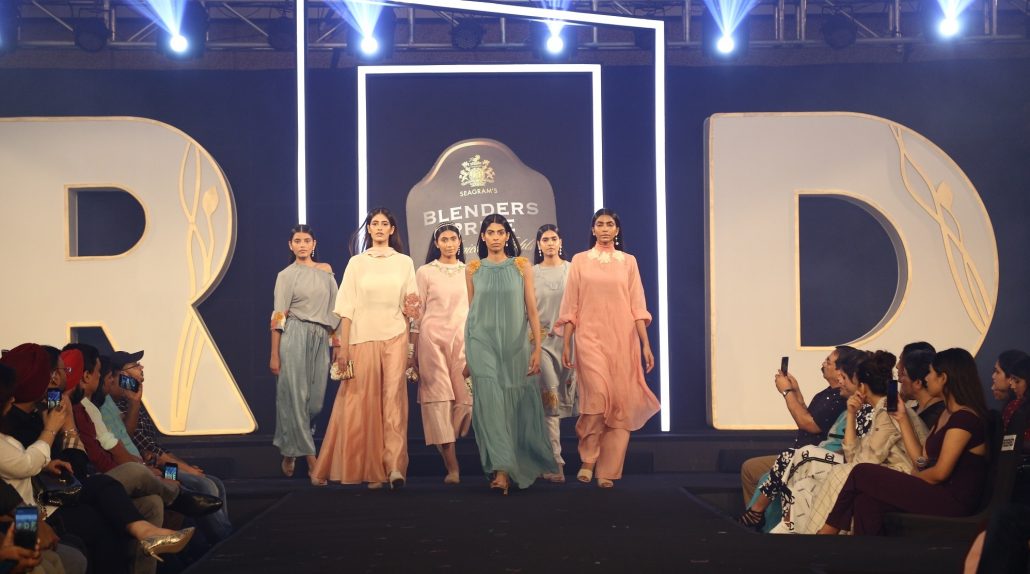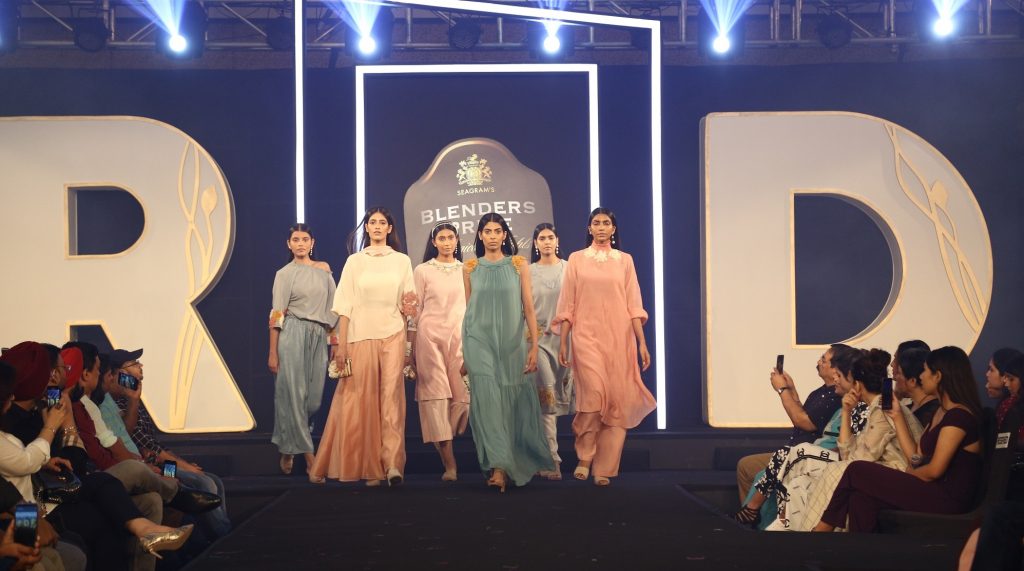 As a meaningful expression of success, the evening recognized individuals who have created their own distinct tales of style, and are instilled with a strong sense of positive pride, for their self-earned achievements.
Commenting on the occasion, Raja Banerji, Assistant Vice President, Pernod Ricard India, said, "Instilled with a strong sense of positive pride, individuals today are driven by confidence and belief for attaining success. For today's consumer, having a unique style and expressing the same is non-negotiable. Style and Pride, hence are fundamentally democratic. Blenders Pride Magical Nights brings this concept alive through an eclectic collaboration of the most stylish and talented in fashion."
Designer Varun Bahl showcased his pret collection that includes easy, ready-to-wear, coordinates for the modern Indian woman, who dresses according to her personality.
In this fast changing landscape of Indian fashion, the Varun BahlPret collection is aimed at the young, aspiring Indian woman who is looking for signature pieces that add a distinct design value to her wardrobe, and also act as long-lasting separates that can be paired and styled in multiple ways.
Also read: Karisma Kapoor to don Assamese Mekhala Chador at mega fashion show
Talking about his curation, designer Varun Bahl, said, "Style today, has many facets and cannot be confined. It is a reflection of one's authenticity and uniqueness. Weaving these reflections of style together at Blenders Pride Magical Nights, I take great pride in narrating what has made me what I am today. Therefore, it's an absolute honor to be associated with the brand, as it provides a stage to bring forth individuality in the most unique fashion."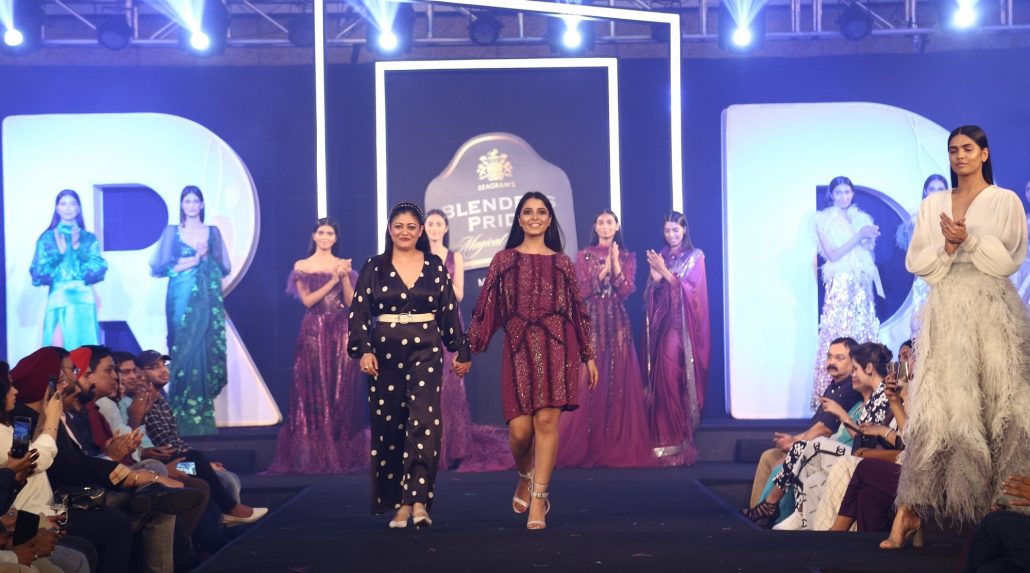 Weaving a seamless story around 'My Identity, My Pride', Guwahati also got to witness Pallavi Mohan's collections that merge western sensibilities with Indian ethos.