Girijananda Chowdhury Institute of Pharmaceutical Science (GIPS) Guwahati has been ranked 72nd for the year 2019 by the National Institutional Ranking Framework (NIRF) of the Ministry of Human Resources Development, Government of India.
The educational institute in Assam has been ranked in the Pharmacy (Research and Teaching) category.
NIRF is an initiative of the Government of India to recognize higher educational institutes based on teaching-learning practices, research and development, graduates placement and public perceptions.
Also read: Guwahati-based Girijananda Chowdhury Institute of Pharmaceutical Science secures rank among top 75 pharma institutions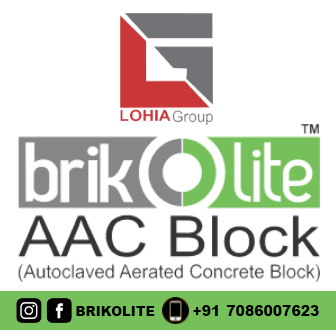 Assam's another institute, Dibrugarh University, has been ranked 28th by the NIRF.
According to information, this year, more than 300 pharmaceutical colleges were considered for evaluation and Dibrugarh University & GIPS shared the list of top 75 pharmaceutical institutions in India with NIPER Mohali, NIPER Hyderabad, DIPSAR Delhi and other institutes of national importance.
Also read: India Rankings 2019: IIT Guwahati retains 7th position
This national rank clearly reflects the academic excellence of the two institutes in the Northeast.
It may be mentioned that the GIPS was consecutively in NIRF's rank band of 51-75 for the year 2017 and 2018.
The B. Pharm program of the institute has also provisionally been accredited by the National Board of Accreditation (NBA).
Girijananda Chowdhury Institute of Pharmaceutical Science (GIPS) is located at Azara in Guwahati.
GIPS was established by Shrimanta Shankar Academy (SSA) in 2007 with the prime objective of providing best pharmaceutical education and to promote research and development activities in Northeast India.
The GIPS has also been recognised by the Department of Scientific and Industrial Research (DSIR), Government of India, as a Scientific and Industrial Research Organization (SIRO).