Girijananda Chowdhury Institute of Pharmaceutical Science  based in Guwahati has secured position among top 75 institutes out of 286 pharma institutions across the country.
Minister of Human Resources Development (MHRD) Prakash Javrekar on Tuesday published the ranking of Indian universities and institutions through National Institutional Framework (NIRF) 2018.
Indian Institute of Science (IISc) Bangaluru and Miranda House of Delhi ranked top Indian University and Institute respectively.
In the Pharmacy colleges category, NIPER, Mohali ranked top of the list, while Department of Pharmaceutical Science of Dibrugarh University ranked 29th with a 44.22 percent.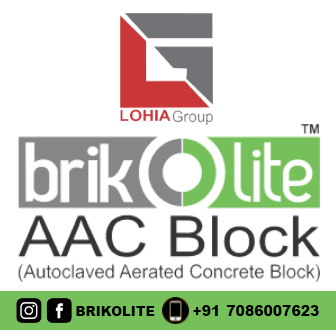 Girijananda Chowdhury Institute of Pharmaceutical Science, Guwahati came 75th among top pharma institutions.
IIT Madras topped the list of engineering colleges while IIM Ahmadabad ranked at top of management institutions.
AIIMS Delhi ranked as top medical college in this nationwide performance survey conducted by MHRD, Government of India.  NIRF is a methodology to identify broad parameters for ranking of Indian Universities and Institutions.
These parameters cover "Teaching, Learning and Resources," "Research and Professional Practices," "Graduation Outcomes," "Outreach and Inclusivity," and "Perception".