Over 75 per cent voter turnout in two Assembly constituencies in Dhemaji district has been reported so far.
Poling peacefully ended in all polling stations (except one in Dhemaji constituency) at around 5 pm on Thursday, but polling report of many remote polling stations is yet to reach election office for compilation.
The election officers of the district said it would take some hours to receive and compile the polling reports from the presiding officers concerned.
Dhemaji district administration conducted the Lok Sabha election in Assembly constituencies namely Dhemaji (ST) and Jonai (ST) fall under 14-Lakhimpur HPC.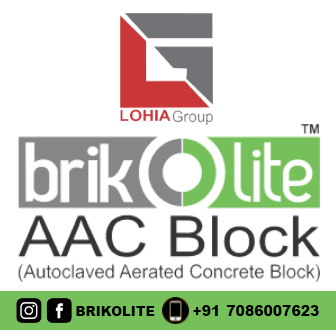 Also read: Voting began for 14 Lok Sabha seats across Northeast at 7 am on Thursday
As per report, Jonai (ST) LAC in Dhemaji district recorded 74.48 per cent voter turnout. A total of 1, 07,759 male and 1, 04, 827 female voters exercised their franchise in the district under Lakhimpur Lok Sabha constituency.
Voting started in all polling stations of the district as per the scheduled time and peacefully ended at 5 pm on Thursday evening.
No untoward incident during the poll time was reported from any part of the district.
As per election department report, polling in Dhemaji Town High School under Dhemaji LAC was halted due to a chaotic situation over misconduct of the presiding officer.
The district election department has reported it to State Election Commission. The decision of the Election Commission is awaited.
The district has a total of 4, 02,262 voters out of which 2,06, 084 are male and 1,96,178 are female voters spreading in 631 polling stations.