Among much pep and vigour reverberating around this year's Lok Sabha elections, one village in Upper Assam have decided to pull out of the electoral rolls.
Chinatoli, a village 20 kms from Jorhat has decided to boycott the parliamentary polls this year as a result of the residents of village losing their faith in BJP and Congress which has amounted from years of disappointment over a demand that neither party has paid heed to or fulfilled, as reported by Scroll.in.
The Chinatoli residents allege that years after voting, they still have not got a road leading up to the village.
Jorhat constituency has been a Congress stronghold since 1951 with AGP coming to power only once in 1984 and BJP emerging victorious in the last Lok Sabha election 2014 by MP Kamakhya Prasad Tasa. Before that for 18 years, Congress' Bijoy Krishna Handique held the constituency.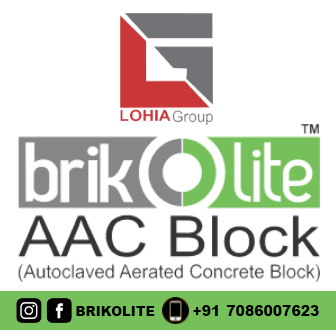 The Chinatoli residents say that neither the Congress not the BJP has paid any attention to their problems.
Also read: Constituency Watch: Will Congress bounce back in Jorhat?
The road was earmarked for construction by the PWD [public works department] back in the 1970s but nothing has happened since," said Dibakar Baruah, a businessman from the village.
Chinatoli which is under the Mariani Assembly constituency had decided to boycott the panchayat election in 2018.
Dip Gogoi, leader of a local youth organization was the first to come up with the idea to boycott the election. "We thought that if we can't even take sick people to the hospital on time, what is the point of voting?" noted Dip.
Pressurized by news of the boycott Tasa arranged a meeting of the village representatives with Topon Kumar Gogoi, the state's public works department minister who is this year's BJP candidate for the Jorhat constituency seat.
Topon Gogoi, reportedly, assured the villagers that road would be built before the parliamentary elections. Gogoi asked the villagers not to worry and cast their votes.
The villagers felt assured and did vote consequently with the BJP turning out victorious.
But Chintoli never saw the light of the day and the promised road never got built.
While opposition Congress has taken the opportunity to call BJP out accusing the latter party of inaction with regards to the construction of the road, the Chintoli residents are holding BJP and Congress equally responsible for having taken the villagers for a ride, for not delivering what they deserve.