Assam's actor-producer and former central committee member of Asom Gana Parishad (AGP), Rajib Bhattacharya on Wednesday openly stated that he is voting for the Congress in this Lok Sabha election for the greater interest of the indigenous people.
He stated this in a press release issued to the media on Tuesday.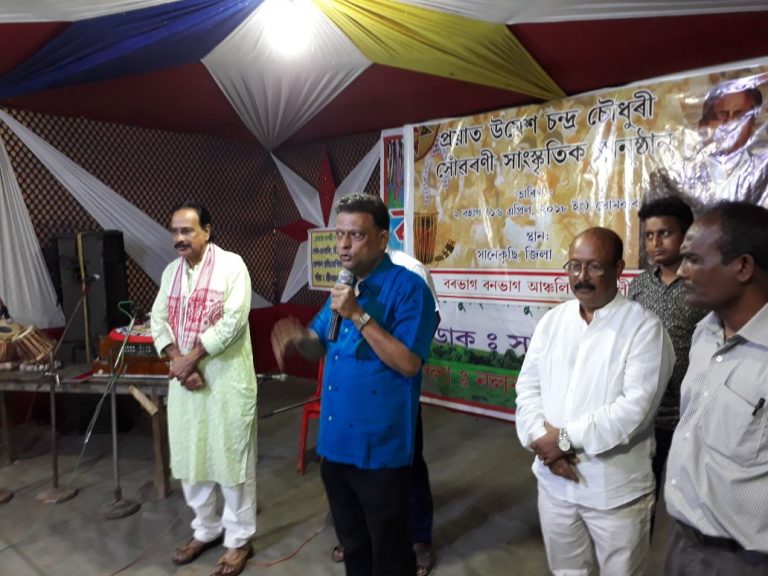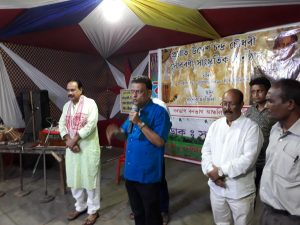 Elaborating on his decision, Bhattacharya said that his foremost identity is being an Assamese and Assam being a state of the India, he is also an Indian.
He also said that the same is applicable to a Bengali living in Bengal, a Marathi in Maharashtra or a Tamilian residing in Tamil Nadu.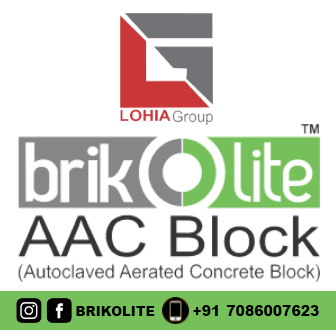 He further alleged that a section has been trying to influence him that his prime identity is an Indian, which according to him is incorrect.
Justifying his point, he cited the example of a conspiracy during the time of partition when some sections tried to incorporate Assam into Pakistan.
He said that if that would have been the case then, his secondary identity would have been a Pakistani.
He said that if that would have happened, his prime identify would have remained as an Assamese even in Pakistan.
So he drove home the point that his primary identity is that he is an Assamese.
He, however, said that he also proud of his Indian identity.
He stated that the Constitution of India has bestowed equal rights and privileges to all communities irrespective of caste, creed and religion and the strength of the country lies in its unity in diversity.
Slamming the AGP, Bhattacharya said that Congress is not untouchable and the AGP no longer represents regionalism.