Following a report of Assam State Election Commission of announcing general election schedule shortly, Jonai sub-divisional administration in Dhemaji district is gearing up for smooth conduct of the forthcoming Lok Sabha election in 114 Jonai (ST) Assembly constituency.
Jonai SDO (Civil) Nisarge Hivare, who addressed a press conference at his office chamber on Saturday, said the election department in Jonai has updated electoral records with identification of the sensitive polling station and management of polling booths.
As per election department's record, Jonai constituency has a total of 2,84,999 (as on February 6, 2019) voters out of which 1,45,734 are males and 1,38,265 are female voters. As such, a total 469 service voters have been registered so far in the in the sub-division.
There are 350 polling stations in the Assembly constituency, wherein more than 1680 polling personnel are engaged to conduct the election activities.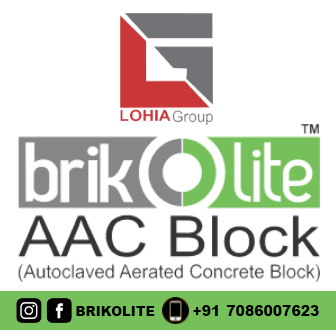 The administration has identified 61 sensitive and 64 hypersensitive polling stations, while it has marked two vulnerable hamlets at riverbanks and Assam-Arunachal boundary areas.
Following ECI guidelines, the sub-divisional administration will introduce Voter Verifiable Paper Audit Trail (VVPAT) method with the electronic voting machine this election.
The election department has engaged seven teams of official to train up the electors on the use of VVPAT at time of vote casting.
The additional device is method of providing feedback to voters using a ballotless voting system.
Moreover, the department will set up a women polling station in the constituency, which is yet to be decided.
The SDO also informed that the election commission has created a mobile android app (application) namely C-Vigil for the electors to facilitate them to disseminate information regarding irregularity observed during polling.
Meanwhile, the Dhemaji district administration has reviewed law and order situation of the sub-division and made adequate security arrangement to maintain peace.
In addition to the police forces, the district administration has requisitioned additional 19 companies of central forces to restrain the situation during the forthcoming Lok Sabha election.
Among others, Jonai election officer Pranjal Baruah, assistant commissioners- Pankaj Pratim Das and Gayatri Patir, sub-divisional police officer Rituraj Doley also attended the press meet.