BJP's firebrand leader and Assam minister Himanta Biswa Sarma on Saturday criticized the Congress for allowing illegal migration to continue unabated and compared it to the AIUDF.
Addressing an election rally at the Jagduar tea estate Lakshmi Puja field, Himanta said that the BJP-led government in the State in two years had cleared the Satra lands from encroachment by illegal migrants and also the land near the  Kaziranga National Park due to which incidents of rhino poaching had dropped tremendously in the past two years.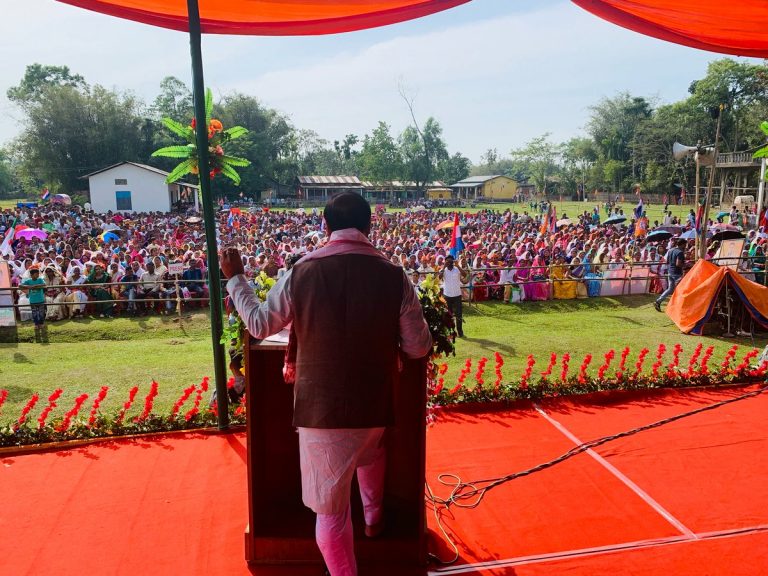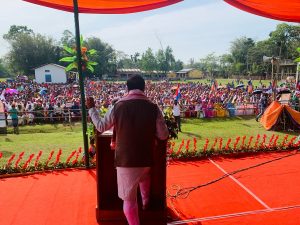 Lambasting the Tarun Gogoi led government of playing vote bank politics, Himanta said, earlier Tarun Gogoi used to say, 'Who is Badruddin Ajmal,' but now he no longer says so, because he 'himself has become Ajmal'.
In this context Sarma further said that Gaurav Gogoi,  Tarun Gogoi 's son who is contesting from  the Kaliabor Lok Sabha constituency needed the votes of illegal migrants who populated four of the Legislative Assembly constituencies under the Kaliabor seat as a result of which now AIUDF and Congress are allies.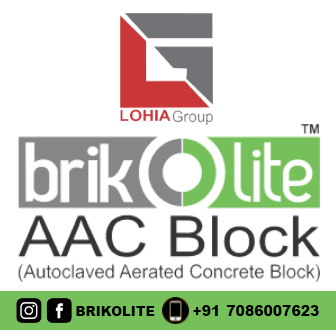 He said that the people had a choice to make, a well thought out choice in which they would have to choose between Congress and AIUDF and Congress on the one hand and BJP and other regional parties like AGP, BPP, AGP and other like minded parties.
Referring to the 26/11 terror attack in Mumbai in which hundreds had been killed including food journalist Sabina Sehgal Saikia, Sarma said that he had hoped that the then chief minister Tarun Gogoi and the Congress government at the Centre would take stern steps to oust Bangladeshis,  but nothing happened. On the other hand, the Modi led government at the Centre gave fitful reply after 45 jawan were killed in Jammu and Kashmir.
Sarma said that instead of giving blanket and thread kind of sops like the Congress, the BJP believed in ameliorating stress by giving gold during the marriage of a daughter and thereby reducing worry of parents.
Praising Tapan Gogoi, the BJP  candidate, contesting for the Jorhat Lok Sabha seat and had won the Sonari Legislative Assembly seat in 2016, Sarma said that the Congress choice,  Sushanta Borgohain was someone who had lost to BJP's Kushal Dowari in Thowra in 2016 State Legislative Assembly elections.