In an endeavor to be eco-friendly, Guwahati Foodie organized a get together of food enthusiasts on the outskirts of Hajo, on Sunday. The meet was organized on the occasion of Friendship Day, with the intention of helping the city dwellers bond with nature and ethnic cuisines.
Guwahati Foodie initially started as a Facebook group and with the rise in the number of members, it grew into a community in real life.
It is the biggest food related community in northeast India aiming to promote local cuisines online. Comprising of more than 93,000 food lovers, the community was founded by Sisir Kumar.  Sisir ensured that the pristine nature remained unharmed as the group minimized the use of plastic at the meet. "We had our lunch on banana leaves instead of plates. Also, the water was served in bamboo glasses instead of disposable plastic ones. We ensured that the nature is not harmed while we foodies enjoyed some lip-smacking dishes", added Sisir
India has a long-standing history of using banana leaves as plates, as it's considered healthy, auspicious and eco-friendly. This was the very motto of the meet as told by Sisir. Parties and celebrations often result in excessive use of disposable utensils which contributes to massive wastage which in turn impacts the environment.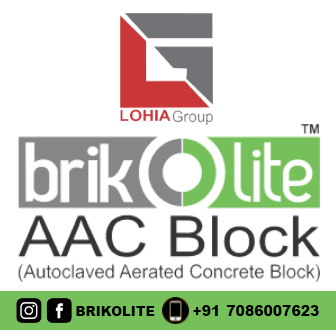 Keeping in mind the motto of the event, no plastic utensil was used during the entire celebration.  Right from storing to serving food, banana leaves were used in abundance.
"In the past one year, over 70,000 people have joined the platform. There has always been a demand for offline activities where the foodies can connect. So, I thought to come up with another get-together away from the hustles and bustle of city where people come in close contact with nature also learn to celebrate without harming it ," Sisir further added.
Guwahati  Foodie keeps organizing such events to bring together more food enthusiasts and to encourage the promotion of the ethnic cuisines of the Northeast on a wider level. During the FIFA World Cup, a special screening session was organized at Oriental Bistro where the members enjoyed the Final match over some great food at special discounted rates.
Also, a mini meet-up took place at Assam Bhawan in New Delhi last month where many members, living in the national capital participated. Besides, there is an annual Guwahati Foodie meet-up where a number of foodies from the city and outside gather to share their thoughts, experiences and expectations on food.