Known as 'gateway of Northeast', Guwahati is gradually turning into a food hub. Mushrooming of cafes, restaurants and bars are slowly making the city one of the favourite food hotspots of India.  The latest introduction in this gastronomical scene is The Grill Avenue.
Specialized in grilled and mughlai dishes, this new entrant located at Rajgarh in the heart of the city assures you to take you back in the Mughal era with some of their lip-smacking authentic mughlai dishes.
The endeavour is to take people back in the Mughal era and provide them with some authentic mouth-watering North Indian and grilled dishes. Subsequently, we have emphasized more on grilled items and Mughal dishes. So, it will taste slightly different from other restaurants serving Mughlai dishes," Rumi Sarma, the administrative head of the restaurants tells Northeast Now.
Besides this various continental dishes such as pasta, pizzas are also served here, she adds.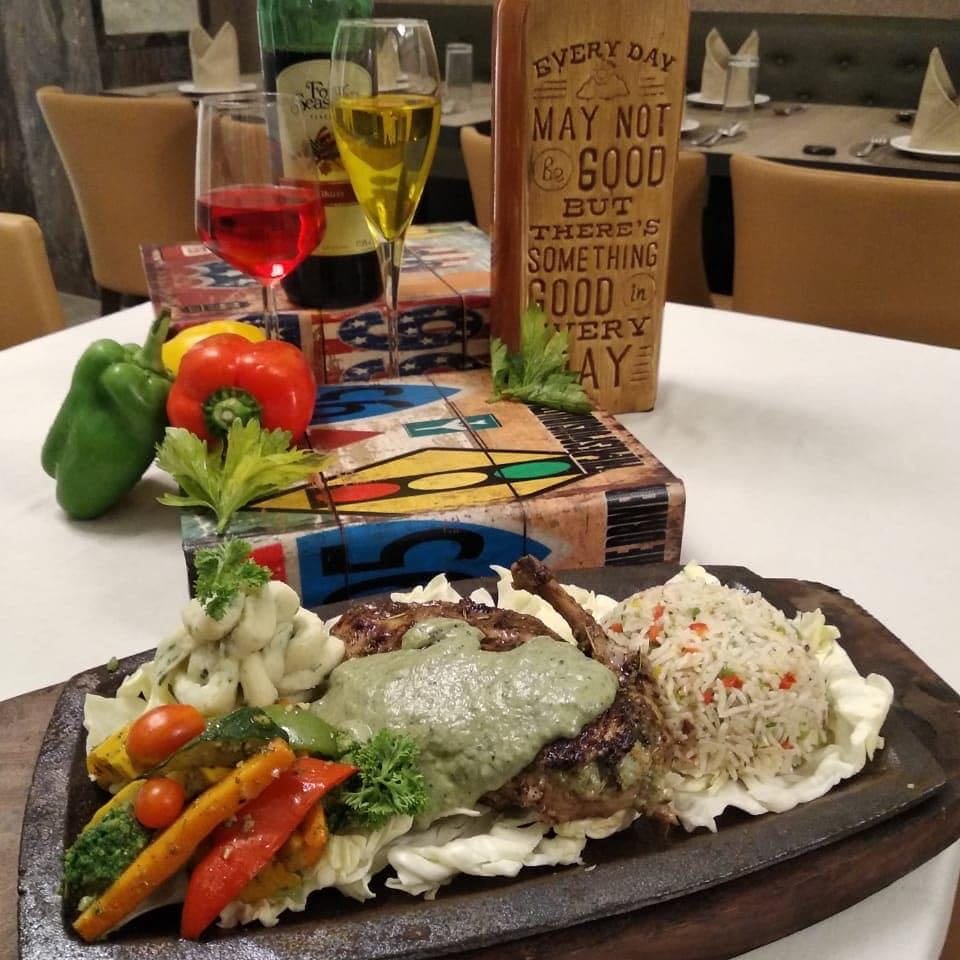 Creating a bend between century old and contemporary dishes in an innovative way, The Grill Avenue is trying to recreate a magic which will ensure that the food quality, ambience and service will exceeds the expectation of every guests.
About the signature dish available in the food destination, she says, "In Mughal dishes we have special items such as Nizami Korma, Ashwahani Murg while in grill we have Baked Fish.
According to Sarma, the people of Northeast by and large are foodie so the motto behind launching this restaurant was to create a place where people can enjoy food and ambience.
"We want to make a destination where people can enjoy various types of dishes," she shares.
Accomplished with well- crafted interiors, The Grill Avenue is a fine dining restaurants complimented by beautiful interiors, delicious food and good service.
"Apart from restaurants we are also coming up with our hotel-Galaxy-Inn. The hotel has a total of 10 rooms which will start operating from August 1," Rumi concludes.