Apprehending further trouble at historic monuments dating back to the Ahom era, the All Tai Ahom Students' Union (ATASU) on Saturday asked the administration in Jorhat and other places of Assam not to allow congregation of any organisation near these sites which might result in unsavoury incidents in future.
At a citizens' meet held at the Bisturam Barooah Hall here to discuss such an incident which had occurred at Rajmao pond here recently, ATASU further sought preservation and protection of all Ahom monuments from encroachment and defacement.
ATASU's Jorhat district president Rajiv Gogoi said the practice of baton wielding by RSS cadres early in the morning by the historic Rajmao pond here did not augur well.
"This activity and the other one at Karengghar in Sivasagar district about a year ago in which such a group had climbed the Ahom kings palace, tells of a pattern. The first incident had been overlooked but now we are apprehensive that there could be some plan afoot and that Ahom monuments are not safe," Gogoi said.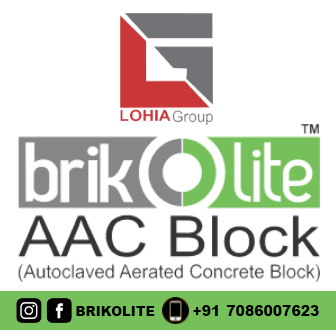 He said even if ATASU held an event near such a site it always took permission from the district administration but it was not known how any organisation could practice aggressive activities like baton wielding near the pond, which was a popular place for morning walkers and that too without permission.
"These acts will destroy communal peace as it has hurt our sentiment," Gogoi added.
On Christmas, ATASU and RSS cadres had been involved in a scuffle near Rajmao pond, when the former had tried to stop the baton wielding activities of the latter, and complaints had been filed against each other at Jorhat police station. Gogoi further said till date the government had not taken any steps for preservation of these sites.
ATASU further demanded that the police step up its investigation into the incident and take steps against those who had broken the peace.
The Ahoms had ruled a major portion of the Northeast for more than 600 years and were the only rulers who had prevented Mughal incursion into the area.
The meeting was attended by members of 20 organisations apart from individuals.