Butter Chicken
Nothing can go wrong with butter and chicken, and when you club both the ingredients, a perfect well balanced marriage straight out of fairy tale takes place.
This is yet another tried and tested recipe of mine and every time I make this, there is nothing but smiling, satisfied faces is all I can see.
This is an absolutely high calorie, sinful food and well-loved too. So if you place to make this, which I usually do during sudden parties, get together etc., you must not think of health benefits.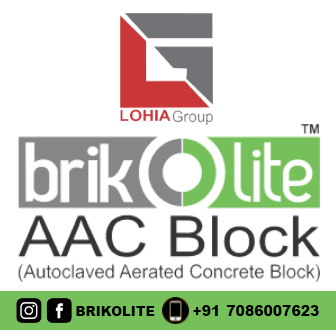 So let's learn how to make a very easy, no fuss Chicken Butter Masala and surprise our loved ones with this easy yet very tasty recipe that your family will drool of.
You will require:
1.250 gram chicken (preferably the broiler)
2. Half-cup curd
3. One tablespoon each of coriander, cumin and chili powder
4. Paste of one large size onion
5. Two tablespoon of ginger-garlic paste.
6. Food colour – a few drops
7. Butter- three tablespoon
8. Salt to taste
9. Three tomatoes
10. Two tablespoon tomato ketchup
11. Two tablespoon kasoori methi
12. Two tablespoon cream
How to go about it?
1. Marinate chicken pieces with little salt, coriander, cumin, chili powder, curd and food colour. Rest it for 2-3 hours at a room temperature.
2. Boil the tomatoes and peel it. Make a paste using a blender.
3. Roast the marinated chicken pieces in your gas stove using a little oil or you can just grill it in your microwave over.
For the gravy:
Heat butter, add onion paste , fry till slight pink, add ginger-garlic paste. Stir…add tomato paste and cook. Add salt and half a tablespoon of degi mirch to taste. Add chicken pieces, stir…add tomato puree and cook till done. Add kasoori methi (crushed between your palms). Add cream and stir it nicely. Cover it with a lid and let the gravy thicken further. Now, you can transfer it into a serving bowl. Garnish it with some more cream.            Your butter chicken is ready and you can relish it with naan, paranthas, rotis etc.
Til Diya Kukura Mangxo (Sesame chicken)
This is a simple yet power packed with flavours recipe which I cook often because someone or the other requests for it and every time I cook this, I love the way people enjoy.
I love seeing my food being polished off which is every time I make this dish. Variations are many, earlier I have shared my pork recipe with Black sesame and now the chicken one. I also do a fish dish, particularly the kaio maas or the climbing perch fish.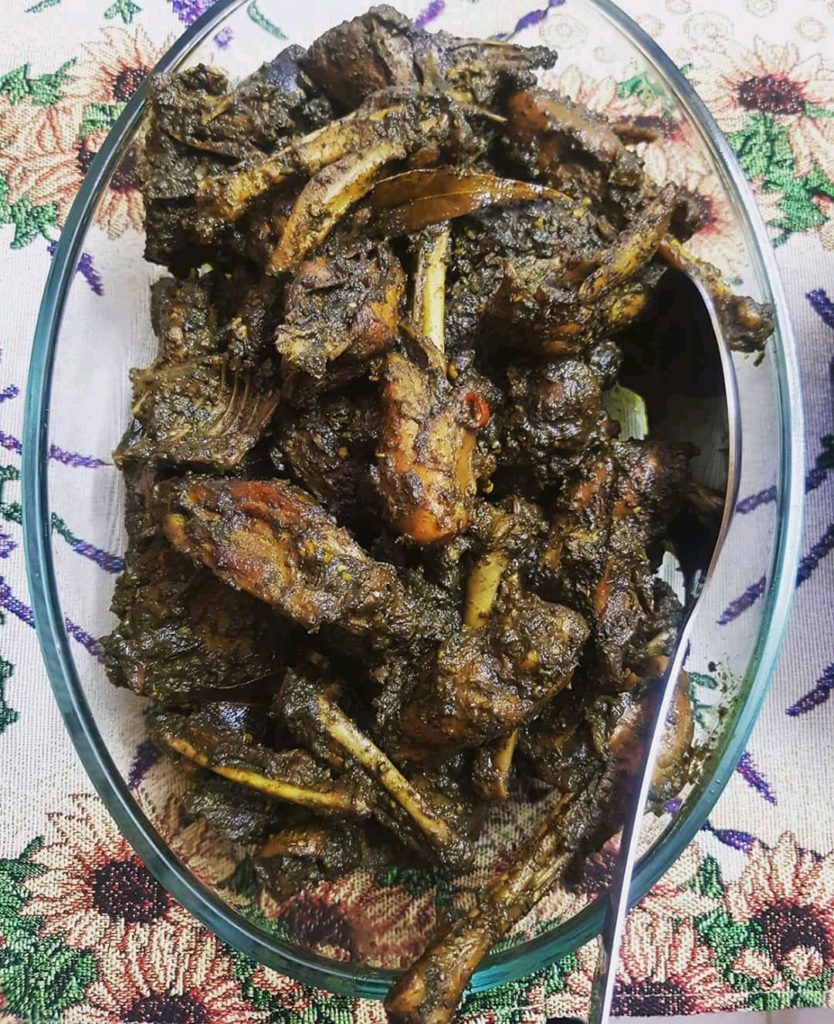 Here is my recipe for the Til Diya kukura mankhxo.
How I did it (it's very easy) ?
1. Clean, wash chicken and keep aside.
2. For 500 grams chicken, I have used 1/2 cup of black sesame seeds, clean, washed and made into fine paste. I love using the motar pestal.
3. Ginger and garlic pounded fresh about 3 tablespoons.
4. Salt and pepper for seasoning.
5. Chillies (as per the heat you can take). I have used about 1/2 teaspoon of bhot jolokia oil.
Now, in a wok, heat a wee bit of mustard oil. Sauté the ginger garlic and chillies and then throw on the chicken pieces. Mix them well while adding salt and pepper to it.
Now, add some water to the chicken and allow it to cook in the water and the juices the pork releases. Cover the lid and keep checking the meat from time to time.
Add the sesame paste now and continue stirring. The sesame paste goes in after the chicken is cooked for about 80 percent.
Adjust the gravy consistency by adding water a little gradually.
I have kept mine one a little dry.
Enjoy the simple yet flavourful local chicken with til along with some steamed rice.
Happy cooking.
Sanjukta Dutta is a food blogger based in Guwahati. She can be reached at [email protected].