Former SSB jawan Sanjay Das, the main accused in the Dibrugarh triple murder case, was killed in an encounter with Dibrugarh Police at about 3 am on Tuesday.
The encounter took place at a distance of about 500 metres from his house at Hukan Pukhuri. He was hiding in an abandoned building.
"We launched an operation to catch the accused alive. However, when he continued firing for hours, we also had to counter fire," police said.
"He sustained bullet injuries and later succumb to his injuries," police added.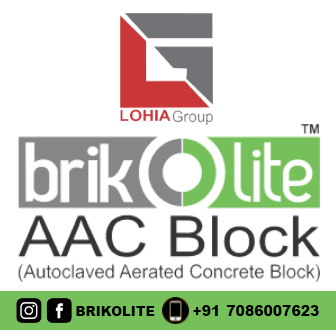 Sanjay Das on Monday shot his wife, son and one of his close relative dead with his licensed gun.
His wife Swapna Das died on the way to AMCH.
His son Nabojyoti Das and relative Ghana Kanta Hazarika were rushed to AMCH in critical condition. They later succumbed to their injuries.