In a whirlwind tour, Assam Chief Minister Sarbananda Sonowal on Monday visited Fakhruddin Ali Ahmed Medical College and Hospital, Barpeta.
There, he took stock of the readiness of the doctors and other para-medical staff to face any exigency arising out of COVID-19.
He assured the doctors and other paramedics that the state government would extend all possible help in their fight against novel coronavirus outbreak.
Sonowal also held two meetings at the premises of the medical college hospital and discussed with Barpeta Deputy Commissioner Munindra Sharma and other senior officers.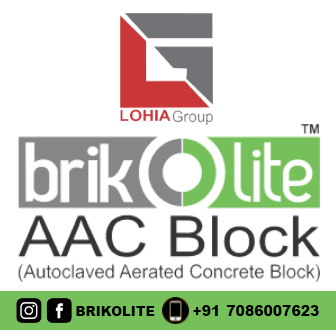 Sonowal also observed that the people of the district are lending their hands to the fight against coronavirus outbreak by confining themselves in their homes.
Sonowal, in another meeting with the doctors and other paramedics of the hospital, took stock of the preparedness of the hospital in its fight against coronavirus outbreak.