Former Jawaharlal Nehru University Students' Union (JNSU) president Kanhaiya Kumar has slammed BJP government for arresting peasants' leader Akhil Gogoi and other activists, who protested against Citizenship (Amendment) Act.
Kanhaiya in a tweet described the government as a "coward and liar".
"This coward and liar government has arrested Akhil Gogoi, Chandrasekhar Azad, Sadaf Zafar, Deepak Kabir and thousands of other citizens on false charges for opposing the CAA-NRC-NPR," Kumar said in a tweet.
"Listen sir, we have seen and will see how much you can oppress. We will also see how much space you have in your prisons," Kumar tweeted in an apparent reference to Prime Minister Narendra Modi and Union home minister Amit Shah.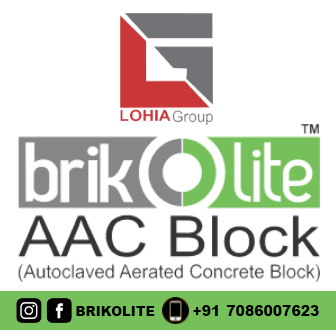 An NIA court on Thursday sent Krishak Mukti Sangram Samiti (KMSS) leader  Gogoi to 14-day-judicial custody.
Akhil, who was leading the anti-Citizenship Amendment Act (CAA) movement in upper Assam, was arrested by police from Jorhat on December 12.
He was later handed over to the NIA where the Unlawful Activities (Prevention) Act (UAPA) charges were slapped on him.
He was booked under the Sections 120 (B), 124 (A), 153 (A), 153 (B) of the IPC and Sections 18, 39 of the Act.
A special NIA court on December 17 had sent Gogoi to 10-day NIA custody.