Altogether 446 samples tested so far at the laboratory of the ICMR-Regional Medical Research Centre, Dibrugarh has been found negative of COVID 19.
Senior scientist of ICMR-RMRC Biswajyoti Borkakoty said,  "It is a cumulative figure which includes both travel-related samples and community samples."
"Samples of people with a travel history and having symptoms of fever, cough, cold etc were tested," he added.
"Moreover, we also conducted community tests on random locations. In all 446 samples have been tested till March 28 and all of them have been found negative," Borkakoty.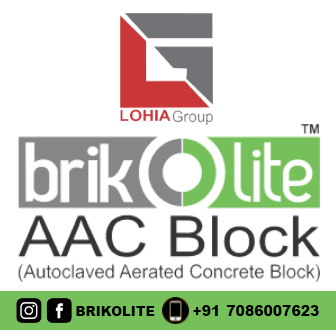 From Sunday, the Assam Medical College and Hospital (AMCH) have stopped catering to general patients from after the announcement by state health minister Himanta Biswa Sarma that the medical college hospital except for the cardiology, maternity and burnt unit will be solely used for COVID-19 patients.
The general patients will now be treated at the private hospitals in Dibrugarh.
On Saturday, the health minister had signed an MoU with 27 private hospitals in the town.
The All Assam Students' Union (AASU) members from Sunday have started delivering medicines to needy patients at their doorsteps in 15 locations of the district.
A non-profit organisation from Dibrugarh, Animal Welfare People have been feeding stray animals of the town since the lockdown began.
Responding to the appeal of the health minister, Dibrugarh University made a donation of Rs 15 lakh to the Assam Arogya Nidhi for construction of pre-fabricated hospitals for COVID-19 patients in the state.
Dibrugarh MLA Prasanta Phukan also contributed a sum of Rs 10 lakh from his MLA fund and Rs 1 lakh in his individual capacity.